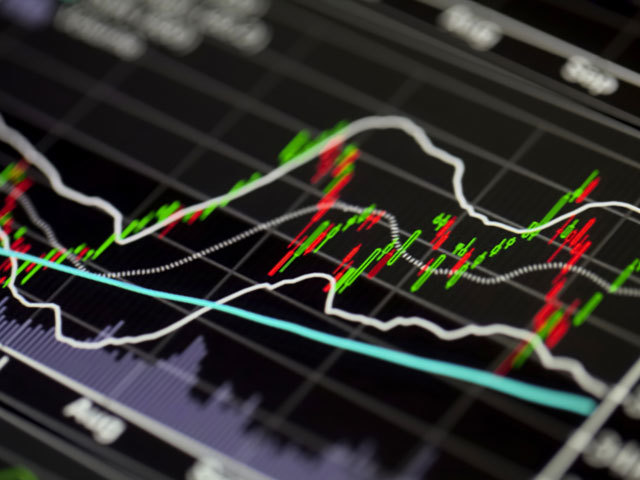 Enterprise Products Partners has sold its offshore Gulf of Mexico pipeline and services business to Genesis Energy in a $1.5billion deal.
The transaction is expected to close during the third quarter of this year.
The company's assets in the region include ownership interest in nine crude oil pipeline systems and interest in six offshore hub platforms.
Michael A Creel, chief executive officer for Enterprise's general partner, said: "We are pleased to execute this agreement to sell our offshore Gulf of Mexico business to Genesis.
"In recent years, earnings from our offshore business represented only three percent of Enterprise's gross operating margin, and our offshore assets do not effectively integrate with our downstream crude oil and natural gas pipeline systems.
"We plan to redeploy proceeds from this sale into attractive growth opportunities that would extend and expand our integrated midstream system and should generate higher risk-adjusted returns on capital, such as acquisitions and organic projects in the Eagle Ford and Permian shale plays.
"I cannot think of a better owner for the future development of these assets than Genesis. For over 20 years, Grant Sims, the chief executive officer of Genesis, has been a pioneer and a visionary in the development of midstream energy infrastructure in the Gulf of Mexico.
"These assets should be very complementary to Genesis' existing offshore investments."
Recommended for you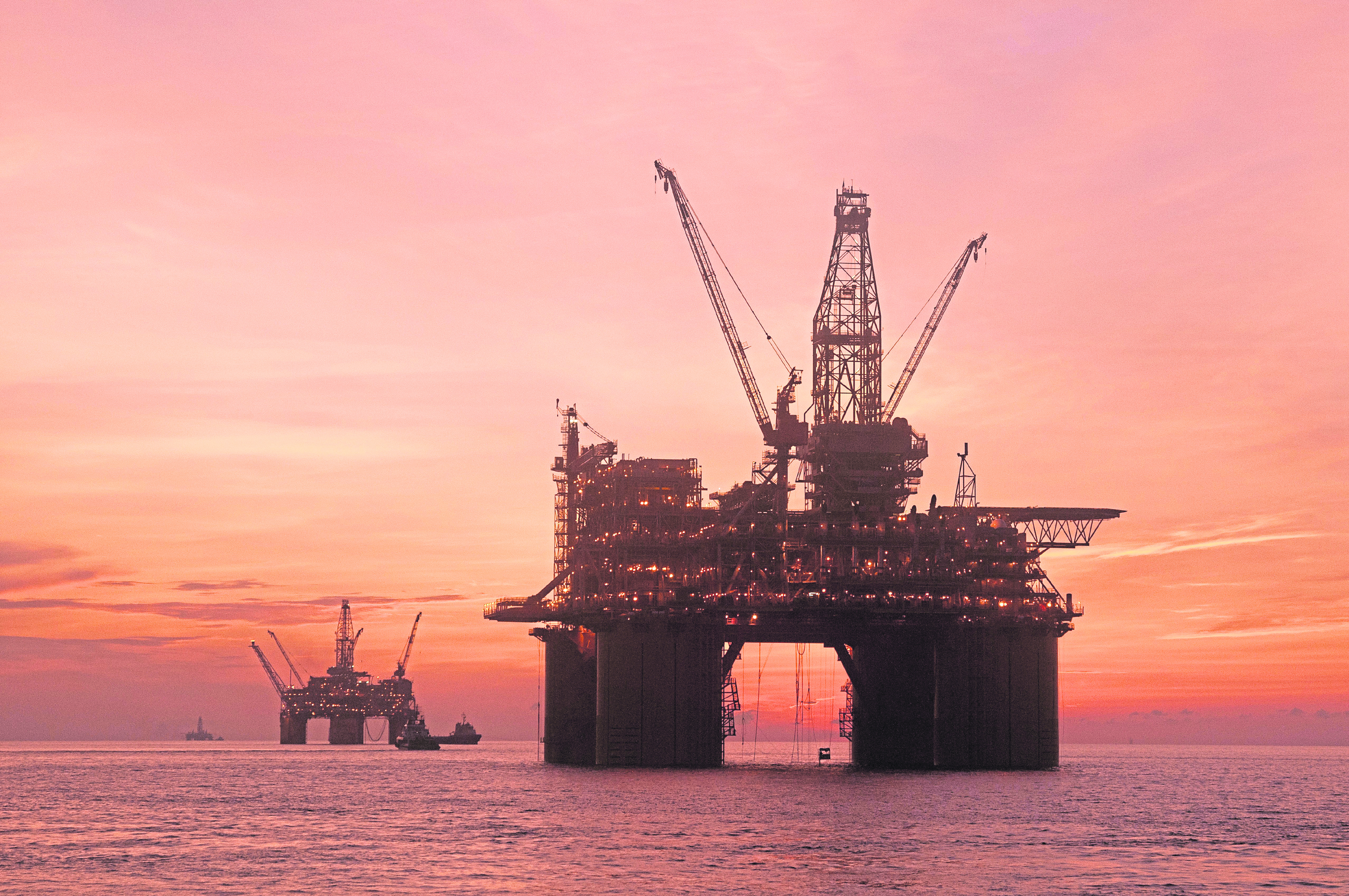 Shell restarts Gulf of Mexico assets ahead of schedule