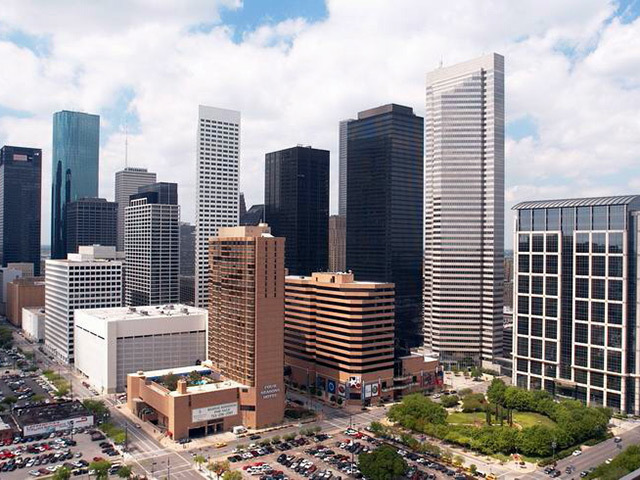 Penn Virginia has signed a deal to sell assets in Texas for $75million.
The company would not disclose the buyer but said the sale would close by the end of next month.
A spokesman said the properties to be sold had a net production of 1,870 barrels of oil equivalent per day during the second quarter of this year.
However, net production is expected to decrease by an estimated 200,000 barrels of oil overall this year.
The reserves consist of 77% natural gas, 16 NGLs and 6% oil.