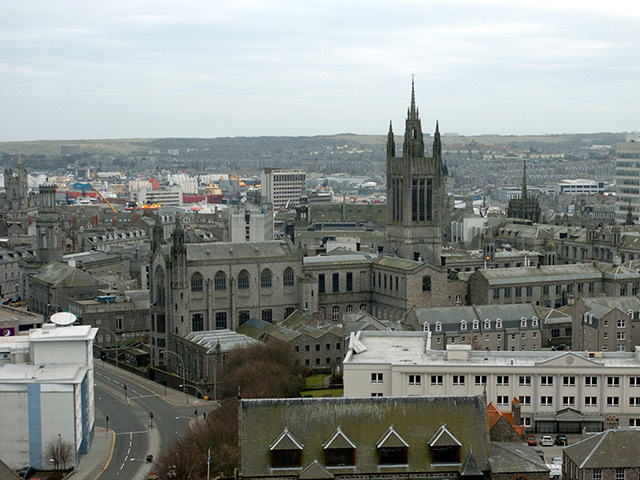 Jobseekers across Scotland were being hired at an increased rate except for in Aberdeen where appointments declined, research has revealed.
The Bank of Scotland Report on Jobs uncovered a two-track outlook for recruitment as job cuts across the north-east due to the collapse in oil prices made their mark.
The number of people finding jobs in Scotland increased again in June while the number of vacancies also rose. Permanent starting salaries saw a sharp increase and hourly pay rates for temps also climbed moderately.
The report said growth in permanent placements and temp billings was led by Glasgow and Edinburgh respectively, while Aberdeen was the only region where declines were recorded.
On a positive note, the availability of candidates for both full-time and temporary jobs available by recruitment consultancies in the north-east increased, easing the region's skills shortage.
The report found that nurses and IT workers were in the greatest demand, but blue-collar workers, such as those often employed offshore, and executive and professional level candidates faced a slowdown in demand.
Across Scotland, shortages of available candidates had contributed to pay increases.
It also showed that the Bank of Scotland labour market barometer registered above the 50.0 "no-change" mark in June, at 59.7, a three-month high and up very slightly on May's 59.6 reading.
The barometer measures areas such as levels of staff demand, employment and wages to create a single-figure snapshot of labour market conditions.
June's figure was broadly in line with its average over 2015 so far, though just below the equivalent index for the UK as a whole.
Edinburgh recorded the sharpest rise in permanent starting salaries ahead of Glasgow, while Dundee led growth in temp hourly pay rates.
Donald MacRae, chief economist at the bank, said: "Scotland's labour market continued to perform well in June.
"The number of people appointed to both permanent and temporary jobs rose in the month while the number of vacancies increased.
"Permanent staff pay saw a sharp increase while hourly pay rates for temporary staff rose moderately.
"These results suggest an economy continuing to show moderate growth."
Recommended for you
X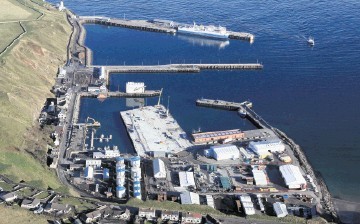 NorSea UK appoints new finance director