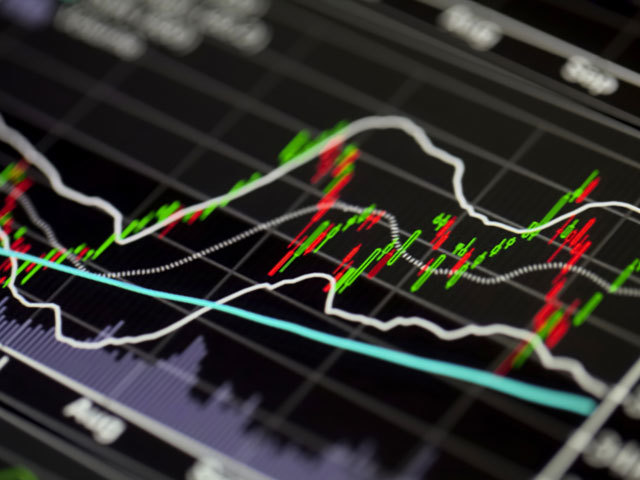 Halliburton has seen a 93% drop in its quarterly profits following the decline in oil prices since last year.
The oilfield services provider said it had incurred about $400million in charges as companies have reduced drilling activity.
The company's net profit fell to $53million – six cents a share – in the second quarter of 2015.
This was a drop from $995million – or 91 cents a share – a year previously.
Halliburton announced a $35billion takeover of Baker Hughes in November last year, with the deal expected to close in December.
Revenue also saw a drop of more than a quarter at 26.5% to $5.92billion.
Earlier this month, Baker Hughes and Halliburton entered into a timing agreement with the antitrust division of the US Department of Justice.