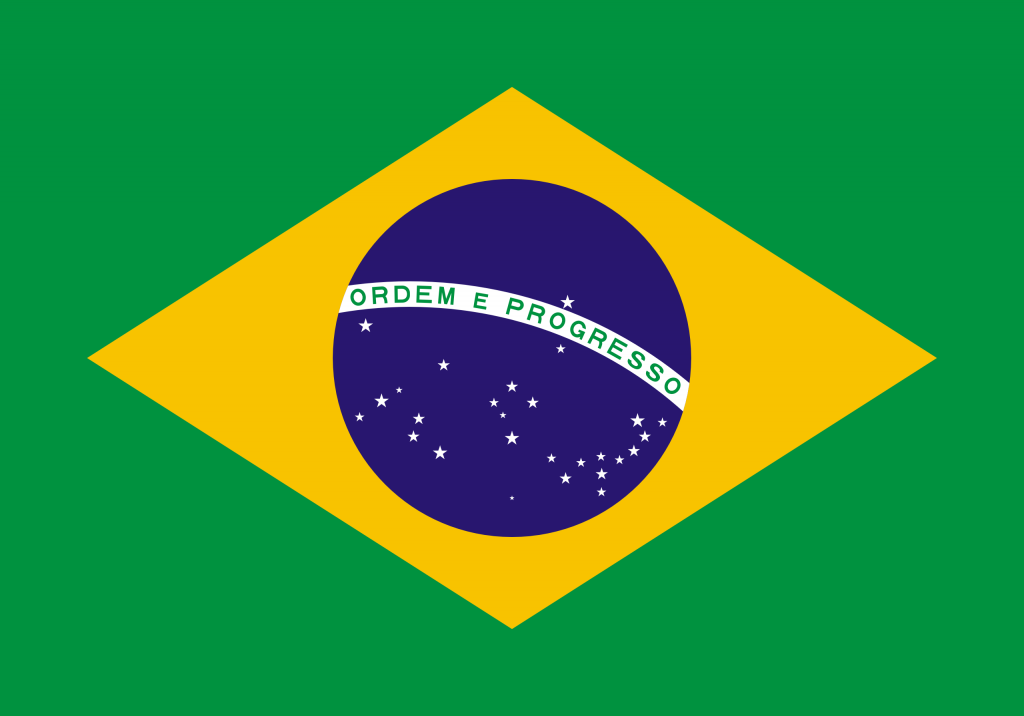 The Ibovespa fell for a second day, led by Petroleo Brasileiro SA, after Finance Minister Joaquim Levy said that a credit downgrade by Moody's Investors Service is more likely if Brazil doesn't make economic adjustments.
Traders also pushed down the value of shares after newspaper Folha de S Paulo reported Saturday that lower house President Eduardo Cunha would rebel against the administration by blocking a fiscal-austerity package designed to shrink the budget deficit.
His announcement escalated a political crisis that already had driven President Dilma Rousseff's popularity to a record low and revived talks of impeachment.
Brazilian stocks had entered a bull market in April, after rallying more than 20 percent from this year's low, amid bets that government measures would help shore up the budget and avoid a credit rating cut.
The stock gauge has slid 10 percent from its 2015 peak as economic data added to concern the economy would post the worst recession in 25 years.
The Ibovespa dropped 0.5 percent to 52,081.61 at 11:04 a.m. in Sao Paulo. Petrobras, the oil producer at the center of Brazil's largest corruption probe, contributed the most to the gauge's decline as oil slumped.
President Rousseff has been reducing spending and increasing taxes to stave off another downgrade after Standard & Poor's cut the nation's rating to the cusp of junk in March 2014. Still, political challenges and concern over a deeper recession have added to speculation Brazil will lose its investment-grade status.
Moody's, which met with officials in Brazil last week, has a negative outlook on Brazil's Baa2 rating, the second-lowest level of investment grade. In an e-mailed statement Thursday, the New York-based company said its trip to Brazil was "a regular technical visit."