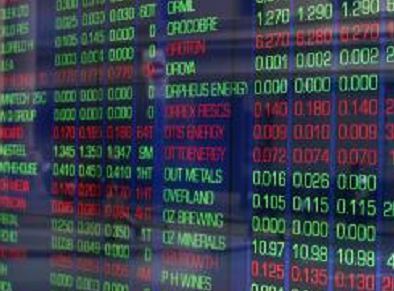 Energy giant SSE lost 90,000 customer accounts in the last three months but gave no indication that it would follow rival British Gas in cutting prices.
Shares fell 4% as the group also said that annual profits from its energy supply arm were likely to fall.
The trading update comes weeks after a probe by the Competition and Markets Authority (CMA) found suppliers have been overcharging customers by around £1.2 billion a year – and said that it
was considering proposals that could see bills slashed.
SSE, which also trades as Scottish Hydro, Southern Electric, Swalec and Atlantic, said the number of electricity and gas customer accounts in Great Britain and Ireland fell from 8.58 million at the end of March to 8.49 million at the end of June.
Average consumption of electricity by household customers in the first quarter was lower than in the same period last year though for gas it was higher.
SSE said it continued to expect an increase in operating profit from its power generation and other businesses for 2015/16 but that there would be a decline for its energy supply arm compared to the previous year.
Chief executive Alistair Phillips-Davies said: "Our financial outlook remains as set out in May and we are in a good position to respond constructively to the key issues likely to emerge in this financial year and beyond."
SSE is continuing to target a dividend increase at least in line with Retail Price Index (RPI) inflation – currently 1%.
Today's trading statement comes a week after British Gas said it would reduce household gas prices by 5%. The fall reflected wholesale gas costs.
SSE gave no indication of any price cut in its statement today. The company did however point to the launch earlier this month of a fixed rate tariff which it said was one of the best deals available.
The CMA report into the energy sector this month said it was considering setting a maximum price limit for standard variable rate tariffs, which could see prices cut or frozen for around 70% of customers with the Big Six providers.
These include British Gas and SSE as well as EDF, npower, E.ON and Scottish Power.
SSE said in May that it had lost 500,000 customer accounts in the past year, despite a pledge to freeze bills until at least July 2016.
The group, which is UK's second biggest energy firm, at the time blamed increasingly tough competition.
Recommended for you

UK Government steps in to discount energy prices for businesses