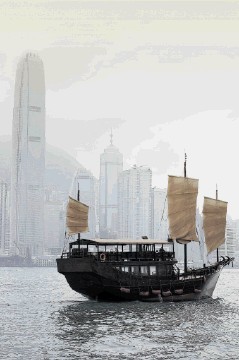 China's biggest coal producer, Shenhua Group, plans to list its wind farm assets in an initial public offering in Hong Kong valued at up to $1 billion, IFR reported on Monday, citing people familiar with the plans.
The IPO is expected for the first half of 2016, according to the IFR publication. The company has invited banks to pitch for the deal, though no mandates have yet been assigned, it reported.
A Shenhua spokesman did not return calls for comment.
Recommended for you
X

Oil traders fill South Africa storage to the brim