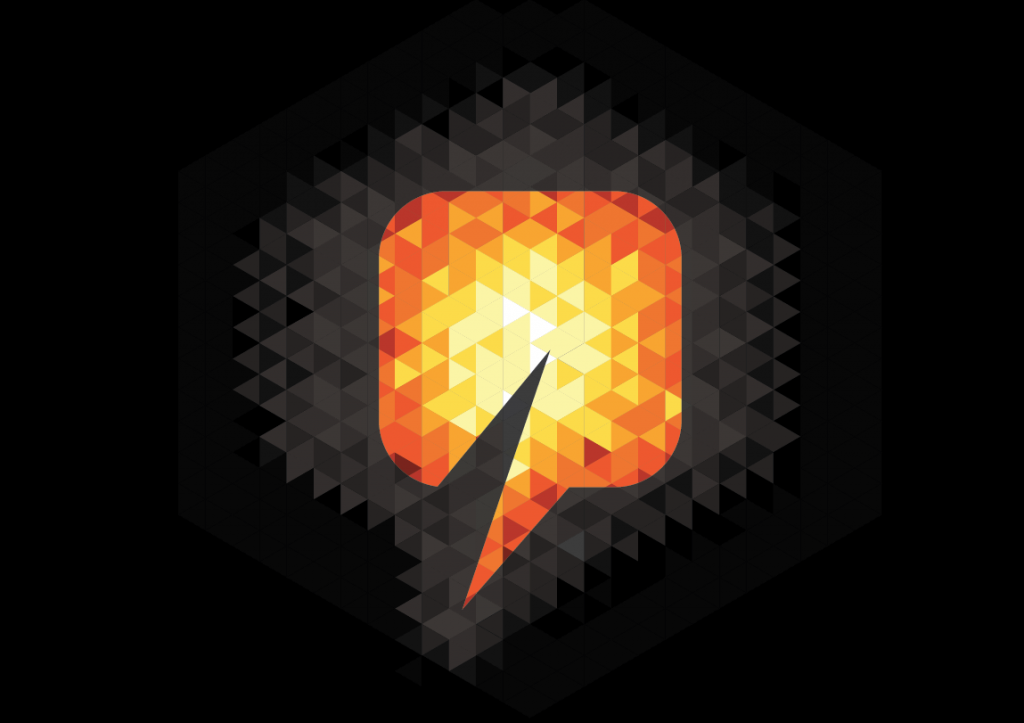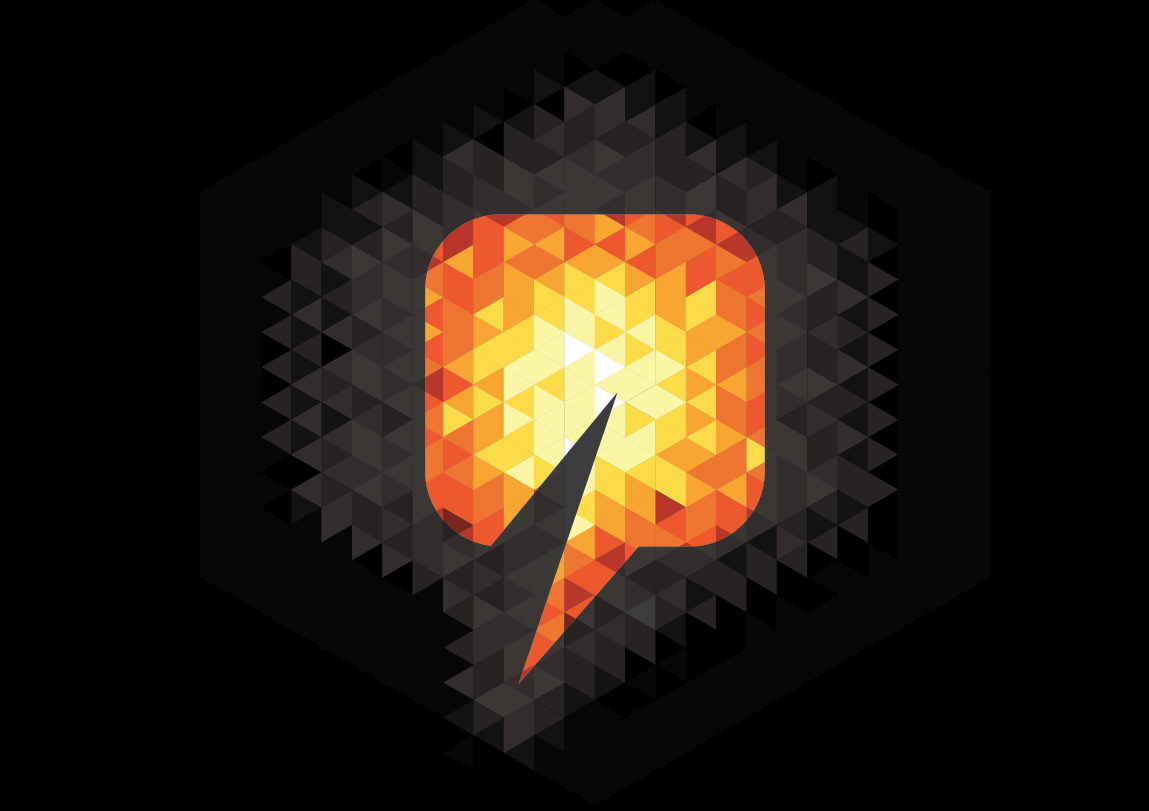 Riverstone Energy has reported a profit $4million for the first half of 2015.
Its half year results were welcomed by chairman Sir Robert Wilson, who added: "Notwithstanding recent volatility in energy markets, Riverstone remains focused on pursuing the strategy outlined at initial public offering and its portfolio of high quality energy businesses continues to grow as planned."
Riverstone's assets in the Gulf of Mexico, the Americas and Europe included onshore and offshore and a mix of conventional and unconventional plays.
With uninvested cash of approximately $671million, the company said it is well positioned to take advantage of a lower commodity price.