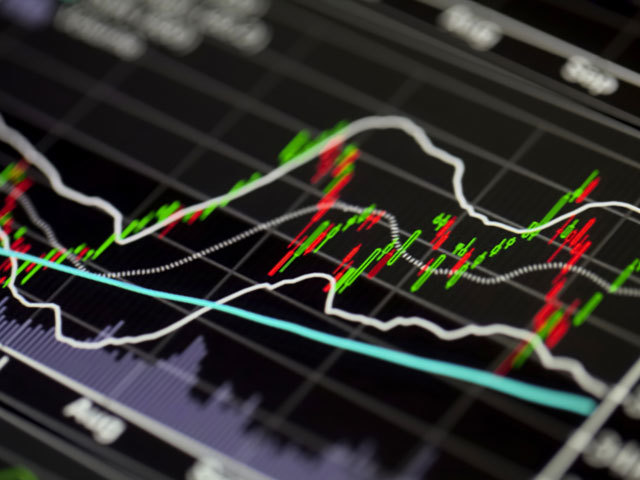 President Energy has granted the option to acquire ordinary shares as it looks to select directors and senior management as part of its Global Incentive Plan (GIP).
The company said the option will be subject to standard conditions under the GIP, including share price performance targets, three year vesting periods and have an exercise price of 11.5p.
In making the award the company said its remuneration committee has taken into account the 16million of previously issued share options which have lapsed since the end of 2014.
Each of the awarded options has a share price performance condition for each equal one third tranche of 17.25p, 25.86p and 33.64p.
Recommended for you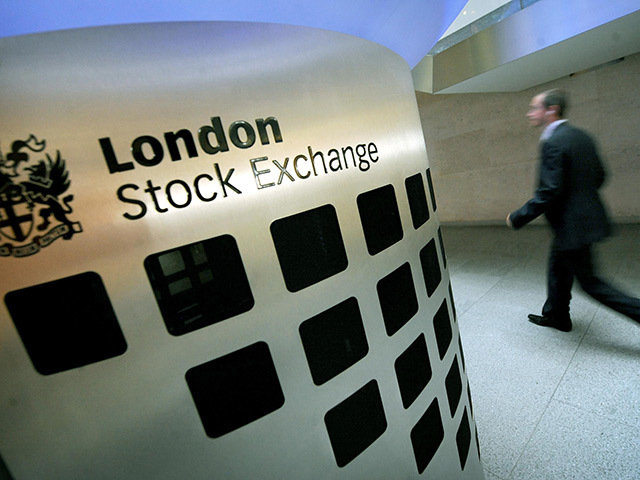 Surge in energy stock helps push FTSE 100 to two-month high