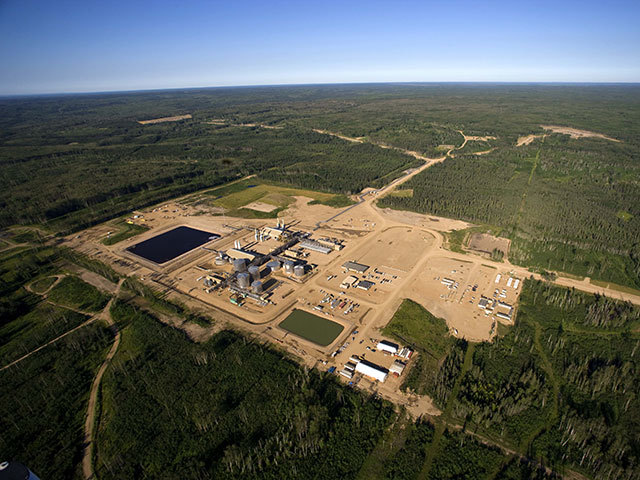 Energy producer ConocoPhillips has reported a loss to its income during the second quarter of 2015.
The company said net income had swung to a loss of $179million in comparison with a profit of $2.08billion a year earlier.
ConocoPhillips was the first major oil producer to announce spending cuts after prices began to fall last year.
Earlier this month it also announced it would be reducing expenditures further on deepwater drilling.
The company's chief executive Ryan Lance has been striving to reshape the energy producer and has prompted the sale of more than $14billion in assets in a bid to tap into prospects in North America.
A number of oil firms have been announcing second quarter results today including Shell and Eni.
Centrica also revealed earnings for the second quarter of the year and said it would be reducing its headcount by around 6,000 staff members.
Recommended for you

Worker's arm amputated after being crushed on North Sea oil rig