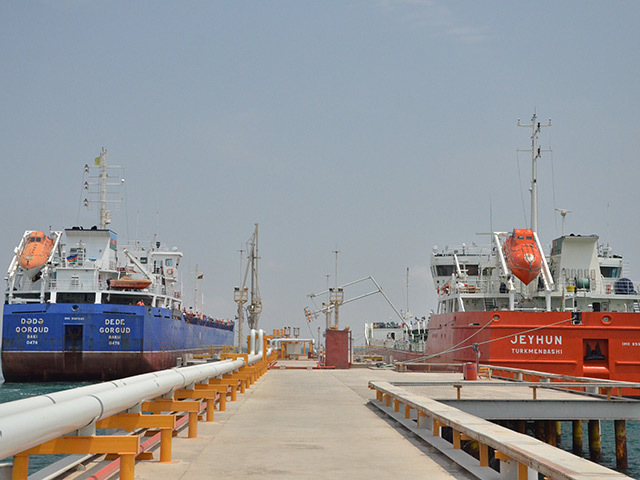 Energy commodities giant Noble Group extended its biggest monthly drop in 16 years after the Singapore bourse issued a warning on the company's shares amid a slump in commodity prices.
The trading firm sank 12.5% to 45.5 Singapore cents, sliding to its lowest close since October 2008. Shares lost 40% in July and have fallen every month since December as a group calling itself Iceberg Research published criticism of the firm's accounting. Noble has rejected the assessment and hired PricewaterhouseCoopers this month to review its practices.
A 12% retreat Thursday prompted the Singapore Stock Exchange to ask if Noble knew of any reason for the move while warning investors to exercise care when trading the shares. The bourse said in the past six months, there has been three instances of "unusual trading activities" in the stock.
"Some people may be spooked by the 'Trade With Caution' notice," said Carey Wong, an analyst at Oversea-Chinese Banking Corp. There is also negative sentiment about commodity stocks, he said.
A representative of Noble said the company couldn't comment.
Noble has bought back its stock at least 11 times since last month and built up a 2.8 percent stake from zero. Companies listed in the city-state aren't allowed to repurchase their shares two weeks before reporting earnings, according to Singapore trading rules. The company is due to announce its quarterly results on Aug. 13.
"The share buybacks so far have been relatively limited so we don't expect immediate impact on the company's liquidity or financial leverage," said Cindy Huang, an analyst at credit-rating agency Standard & Poor's.
Noble's stock declines do not in themselves impact the trading company's credit position, Huang said.
"The larger issue would be if confidence is affected or lenders' sentiment is significantly affected," Huang said.
Recommended for you

Japan's JERA to buy 35% share in Vietnam renewable energy firm for $112m