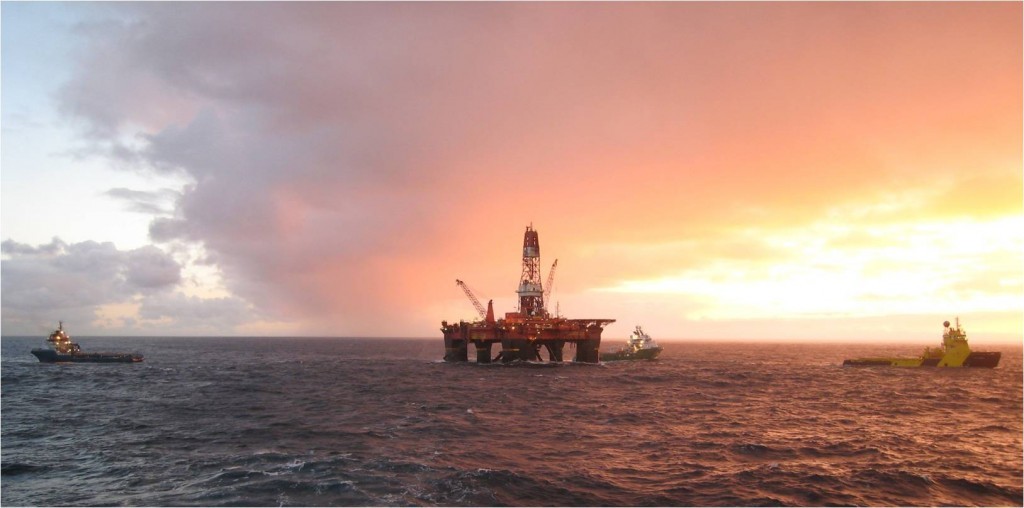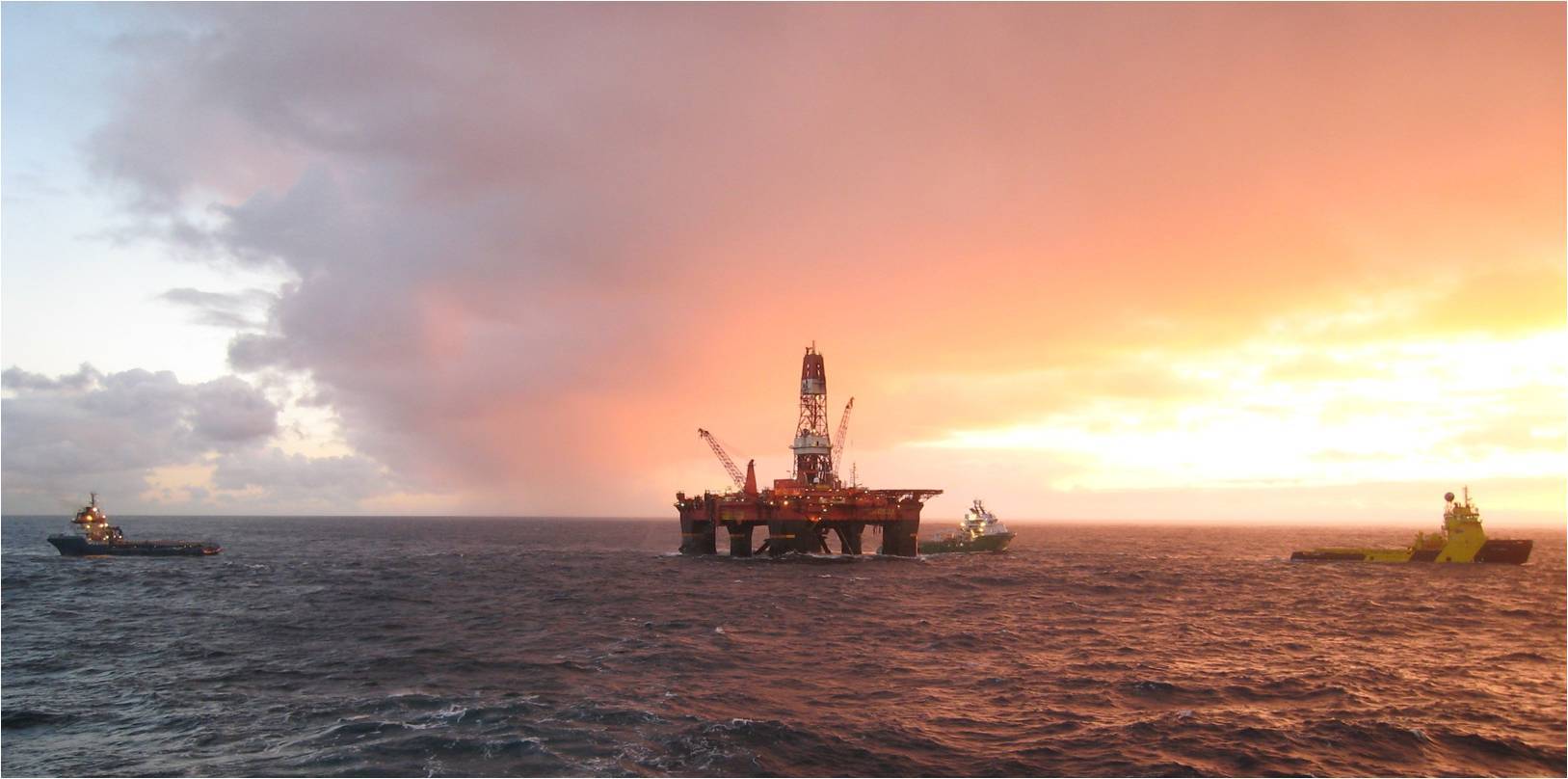 Independent Oil and Gas, the North Sea focused oil and gas company, is to delay its equity transactions by several weeks.
The company had intially planned to complete a £7.1million equity subscription by today. It also anticipated a corresponding debt facility would be completed within two months.
Independent now anticipates equity and debt transactions will be agreed simultaneously in "mid to late" August, which is later than envisaged for the equity and earlier than envisaged for the debt commitment, the amount of which is still be determined.
Independent is prioritising the acquisition of 50% of the Skipper licence and is looking to sign a rig contract for the Skipper appraisal well and subsequent development wells.
The company is funded until September, when Darwin Strategic is due to be repaid £358,000.
Chief executive Mark Routh, said: "Finalising the size and terms of the debt commitment has taken a little longer than expected. The Independent team is working hard to ensure we agree the best deal for shareholders."