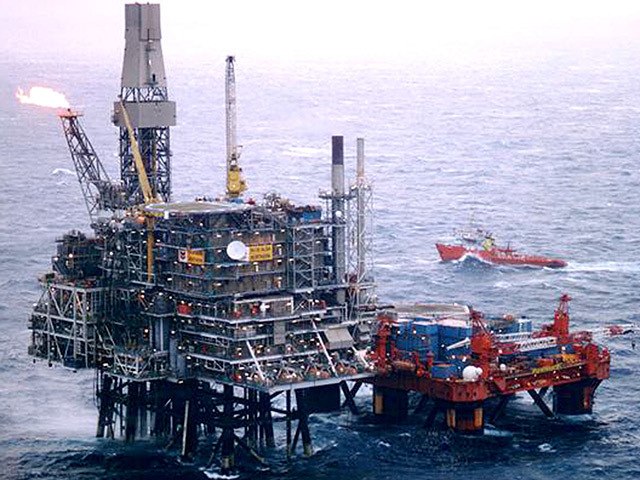 Chevron became the latest super major to report a massive fall in earnings in 2015, posting its lowest profit in more than a decade.
And the oil giant's boss blamed a halving of the oil price over the past year as the reason the company had to write down the value of its oil and gas fields.
Net income during the second quarter fell to $571 million, from $5.67 billion
Chairman and chief executive John Watson said: "Second quarter financial results were weak, reflecting a crude price decline of nearly 50% from a year ago. Our upstream businesses were particularly hard hit, as lower prices reduced revenues and triggered impairments and other charges.
He added: "Downstream operations continued to deliver strong financial performance, reflecting both high reliability and improved margins."
Brent crude, the benchmark for most international oil sales, lost 42% of its value compared to the second-quarter of 2014 as the war of attrition between US shale drillers and OPEC dragged on. The price averaged $63.50 a barrel. The lowest Q2 since 2009.
Chevron has cut staff, halted share buybacks, quit shale exploration in Poland and Australia, and is to auction off $15billion in assets around the world.
On Tuesday it announced it will lose 1,500 jobs, or about 2.3% of its global staff, to curb $1 billion of spending.
Watson's goal is to shield the company's 4.7 percent dividend yield from declining cash flow, even as he seeks to add enough new wells to lift the company's overall output by 20% by the end of 2017.
Chevron is set to outspend bigger rival Exxon this year by at least $1billion as mega-projects, including the $54 billion Gorgon gas-export development in Australia, near completion.
Every $1 change in Brent prices adds or subtracts $325 million to $350 million to Chevron's cash flow.
The company is more sensitive to crude fluctuations than its largest US competitors because 67% of Chevron's output is oil, compared to 54% at Exxon and 48% at ConocoPhillips.
Recommended for you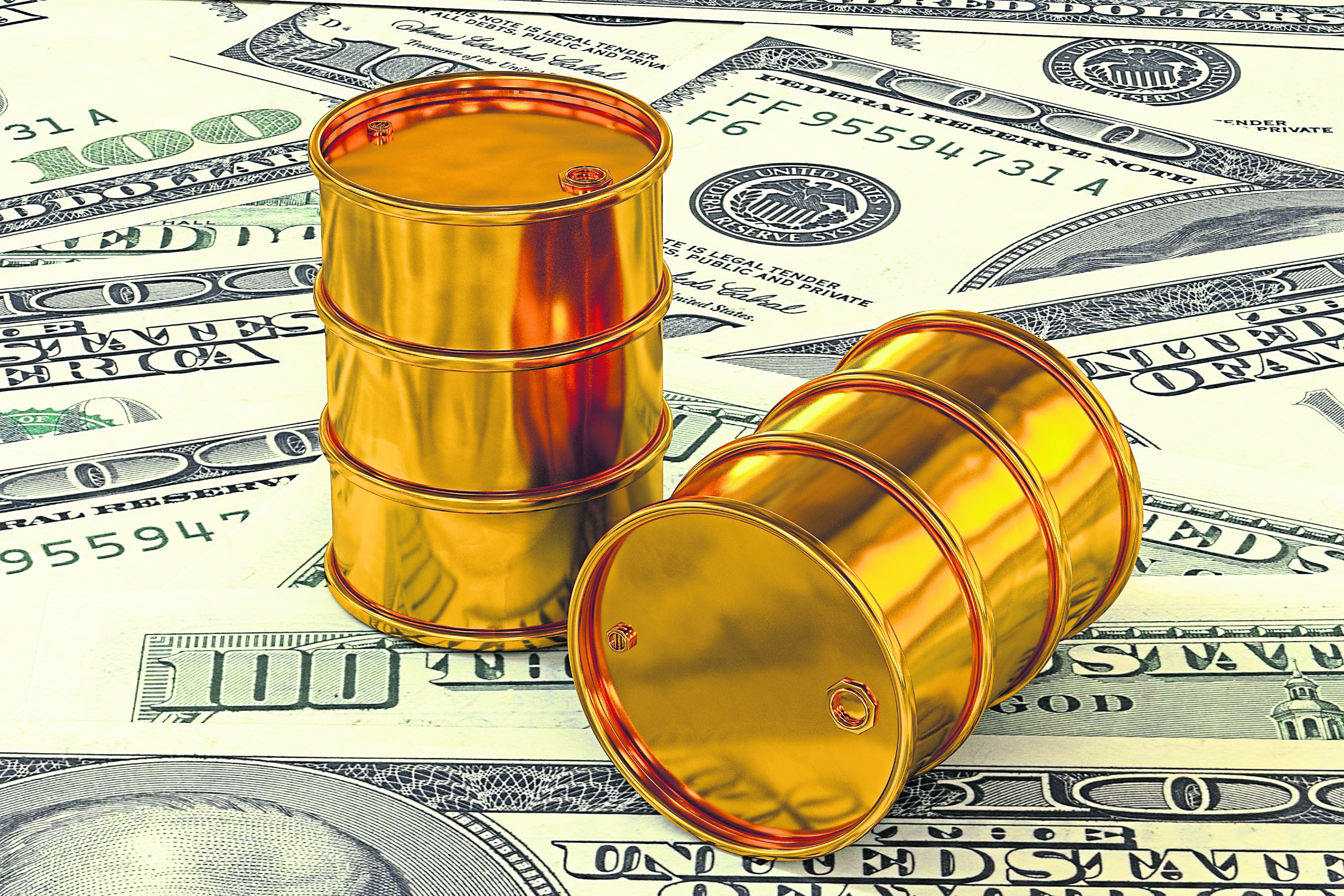 OPEC+ Faces Calls to Cool Oil Market Frenzy With Extra Barrels