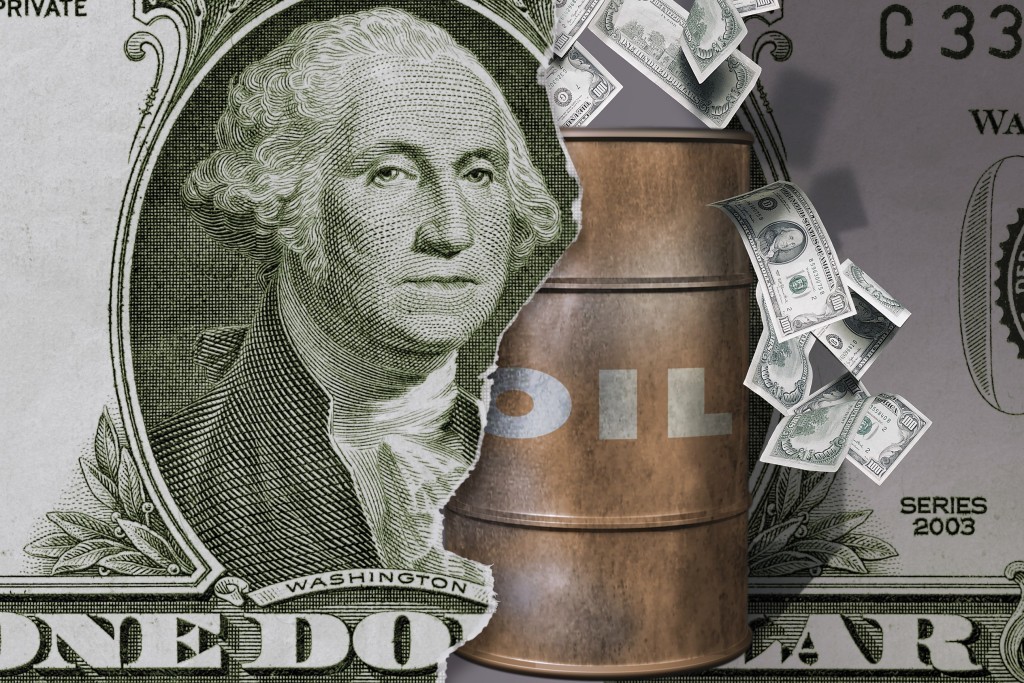 Oil slid to six-month lows on Monday, hit by fresh evidence of growing oversupply, investor bearishness and slowing demand in China, leaving crude prices on course for their weakest third-quarter performance since the financial crisis in 2008.
A Reuters survey last week showed oil output by the Organization of the Petroleum Exporting Countries (OPEC) reached the highest monthly level in recent history in July.
Saudi Arabia and other key members are showing no sign of wavering in their focus on defending market share instead of prices, which have fallen 9 percent this year.
The lack of a plan by OPEC to accommodate the return of more Iranian oil further fuelled supply worries. Iran expects to raise output by 500,000 barrels per day (bpd) as soon as sanctions are lifted and by a million bpd within months, Oil Minister Bijan Zanganeh has said.
"Excess crude oil in the market will continue to rise all the way into early 2017, even if demand increases at a slightly lower rate … and non-OPEC supply growth comes to a standstill," Natixis analyst Abhishek Deshpande said in a note.
"We don't expect (OPEC) to announce any cuts given their strategy to maintain their market share and allowing markets to balance by themselves."
Brent crude oil fell $1.71 to $50.50 a barrel by 1350 GMT, having touched a low of $50.85 earlier in the day, its weakest since Jan. 30.
The price has lost nearly 20 percent so far in the third quarter, which would make this the biggest slide for the three months from July to September since 2008.
U.S. crude fell $1.12 to $46.00 after hitting the lowest in four months at $46.35.
Growth in Chinese manufacturing activity unexpectedly stalled in July as demand at home and abroad weakened, an official survey showed on Saturday, adding to concern about the economy stemming from this quarter's 15-percent drop in Chinese stock markets.
Hedge funds and other speculators have slashed their bullish exposure to U.S. crude, or WTI, to the lowest in nearly five years, trade data showed on Friday, as local drillers continue to add rigs and pump at full throttle despite a global oil glut.
Data on Monday from the InterContinental Exchange showed large investors cut their holdings of Brent crude last week by the most in percentage terms since last September.
Recommended for you

Putin's state oil champion suffers biggest production drop