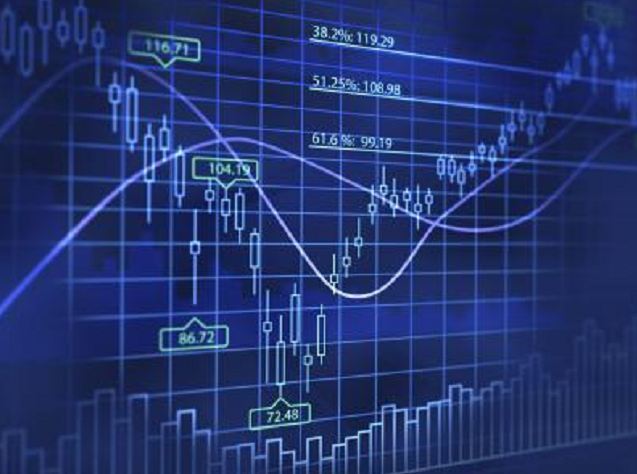 Bonds in Asia declined as speculation US interest rates will be raised as soon as next month underpinned the dollar. Copper and gold fell as shares in the region were mixed. Crude oil rallied.
The Bloomberg Dollar Spot Index extended gains at a four- month high, up 0.2 percent by 1:52 p.m. in Tokyo, as yields on 10-year debt from New Zealand to Japan climbed. Oil rose a second day, continuing its recovery from Monday's rout, while copper resumed losses with gold. The MSCI Asia Pacific Index dipped 0.2 percent as US index futures increased 0.2 percent after Apple Inc. drove equity losses Tuesday.
Traders boosted bets on a September rate hike in the US after Federal Reserve Bank of Atlanta chief Dennis Lockhart said he would only endorse putting it off should there be a significant deterioration in economic data. Oil's rebound steadied commodity markets, quelling losses among energy and mining stocks ahead of a swag of services industry data from China to Japan and the US Thailand is projected to keep benchmark borrowing costs unchanged at a review Wednesday.
"The overseas environment will continue to be a drag on the market," Hiroichi Nishi, a manager at SMBC Nikko Securities Inc. in Tokyo, said by phone. "Lockhart's comments made the market wary of rate hikes once again. Caution toward the Chinese economy continues to weigh on the market as well."
Bloomberg's dollar gauge, which tracks the greenback against 10 major peers, rose a third day, with the currency eking out further gains Wednesday against 11 of 16 major peers. The Malaysian ringgit slid 0.6 percent ahead of trade data, while the Korean won resumed losses, falling 0.6 percent. The Thai baht was down 0.2 percent before the rate decision.
The offshore yuan slipped after the International Monetary Fund said China's currency trails its global counterparts in major benchmarks and "significant work" in analyzing data is needed before deciding whether to grant it reserve status.
Lockhart told the Wall Street Journal there's "a high bar right now to not acting, speaking for myself." While talking up the economy's recovery from a first-quarter slump, the central banker acknowledged the downward pressure on inflation exercised by the drop in oil prices. Much anticipated monthly payrolls data is due later this week as the Fed mulls whether to raise rates for the first time since 2006.
The comments saw an uptick in bets on a September increase, with the probability of a hike at the Fed's next meeting at 50 percent, based on the assumption that the effective Fed funds rate will average 0.375 percent after the first increase. That compares with the 40 percent chance priced in at the end of last week.
"Lockhart is both a centrist and a 2015 voter on the FOMC, making this assertion important," Raiko Shareef, a markets strategist in Wellington at Bank of New Zealand Ltd., wrote in a client note, referring to the Federal Open Market Committee which sets policy. "It changes the burden of proof -– data no longer has to improve materially for the Fed to move in September. It simply has to avoid worsening."
Yields on Japanese bonds due in a decade added two basis points, or 0.02 percentage point, to 0.408 percent after Lockhart's comments sent Treasuries tumbling from a two-month high. Similar maturity Australian notes yielded 2.825 percent, up nine basis points, while rates on New Zealand's 10-year government debt climbed four basis points to 3.313 percent.
Some sense of calm returned to commodities markets following their slump to a 13-year low on Monday. The Bloomberg Commodity Index increased 0.2 percent rallying 0.8 percent last session, halting a three-day retreat.
West Texas Intermediate advanced a second day, up 0.6 percent at $46.02 a barrel. U.S. crude inventories probably decreased a second week through July 31, according to a Bloomberg survey before an Energy Information Administration report Wednesday. Oil fell the most since 2008 last month amid speculation a global glut will persist as the U.S. pumped near the fastest rate in three decades.
Copper in London fell 0.7 percent to $5,198.00 a metric ton, declining for the fourth day in five. Prices are giving up gains made on Tuesday after China's plan for more stimulus helped spark rebounds among industrial metals.
Gold slipped 0.1 percent to $1,086.65 an ounce as the dollar strengthened. Soybeans in Chicago rose 0.4 percent to $9.4625 a bushel. Wheat advanced 0.8 percent.
Japan's Topix index rose 0.5 percent even as Murata Manufacturing Co., a supplier to Apple, dropped as much as 6.5 percent in its biggest one-day fall in a month. Medical device maker Terumo Corp. surged 13.7 percent after a profit jump and saying it will buy back shares. Shares in construction company Kajima Corp. also increased after it reported net income more than doubled.
Recommended for you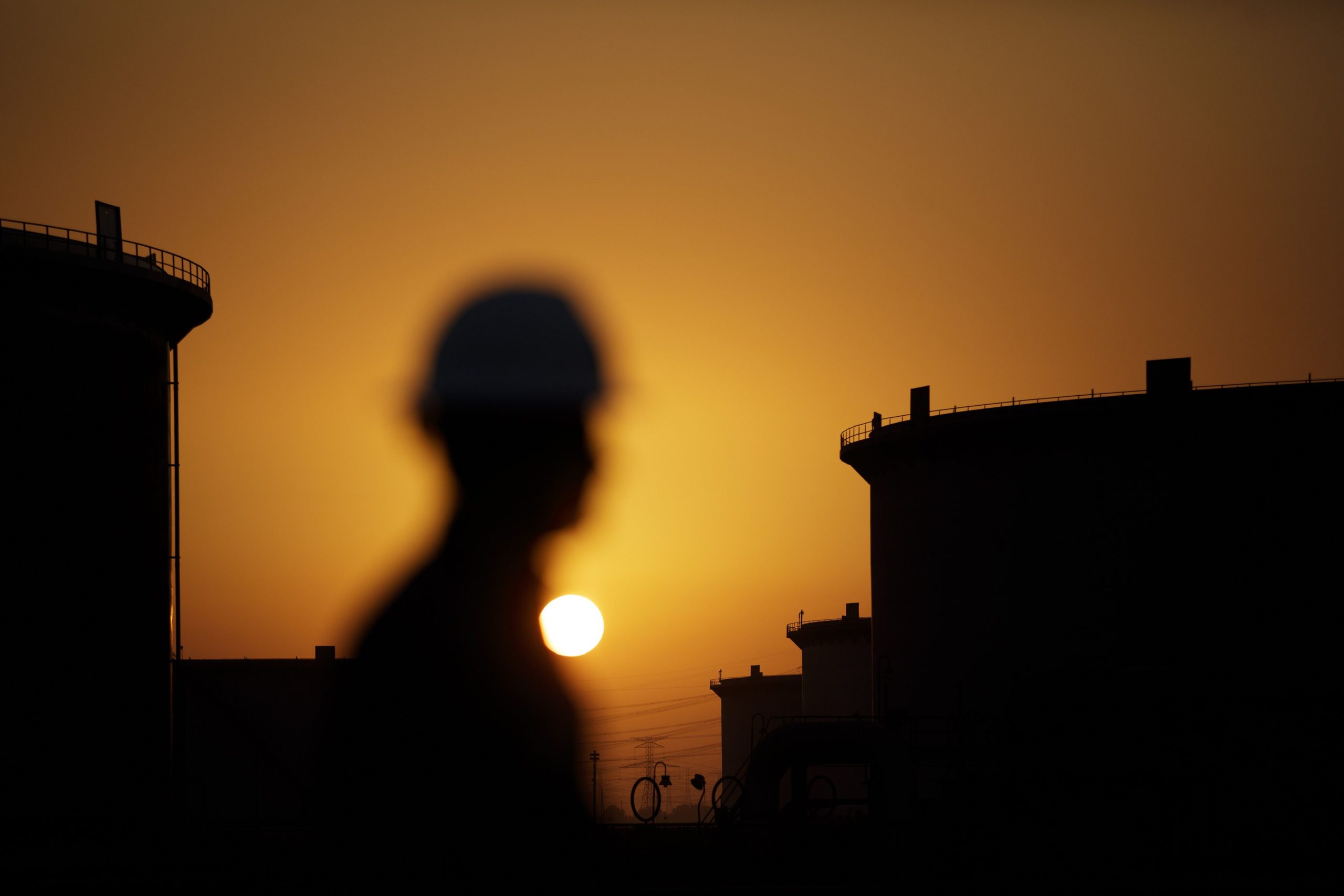 Oil gets mauled again with demand concerns spurring weekly drop