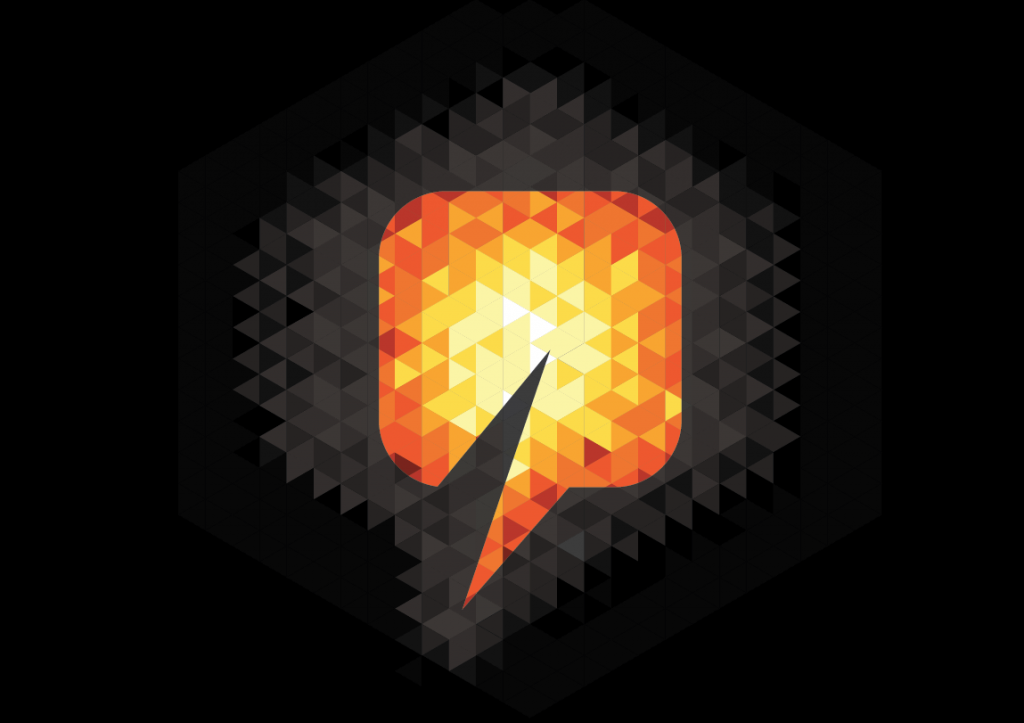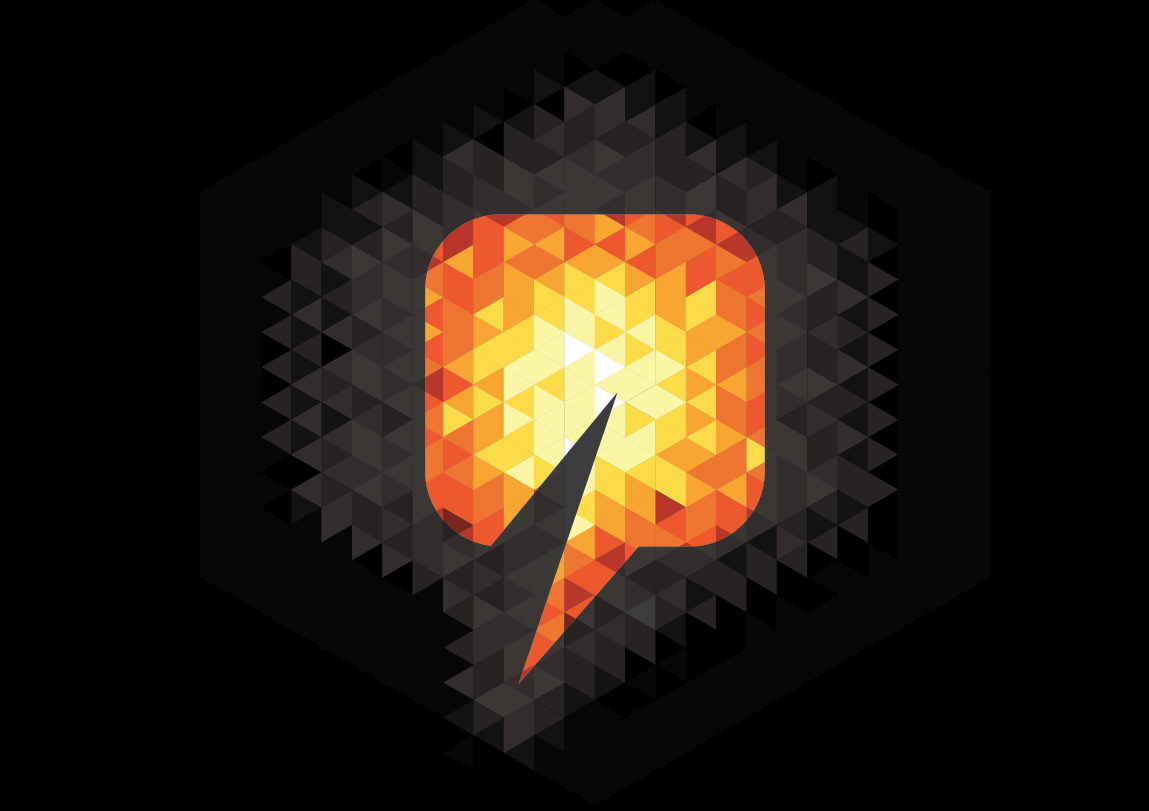 Polarcus has seen revenues drop by a third since the second quarter last year to $91.7million.
The seismic player said gross cost of sales was $61.6million, which was a decrease of 27% from the same time in 2014.
Polarcus said the seismic market has remained "highly competitive" and the "outlook uncertain" but it had moved quickly earlier in the year to focus on its business fundamentals.
Rod Starr, chief executive, said: "This 'back-to-fundamentals' strategy includes a clear focus on continued operational excellence and technical innovation.
"Polarcus employees onshore and offshore have pulled together to demonstrate our industry leadership during these challenging times.
"Our modern and right-sized seismic fleet continues to deliver rock-solid performance even when undertaking the most complex of projects in challenging remote locations such as the Russian Far East.
"Additionally, our geophysical experts continue to innovate.
"Looking ahead, we are 100% booked for Q3 and have more than 80% backlog coverage for the remainder of 2015 with the expectation of more to come as several major industry projects are yet to be awarded."
Recommended for you

Var Energi to pay out $1bn in dividends in 2022