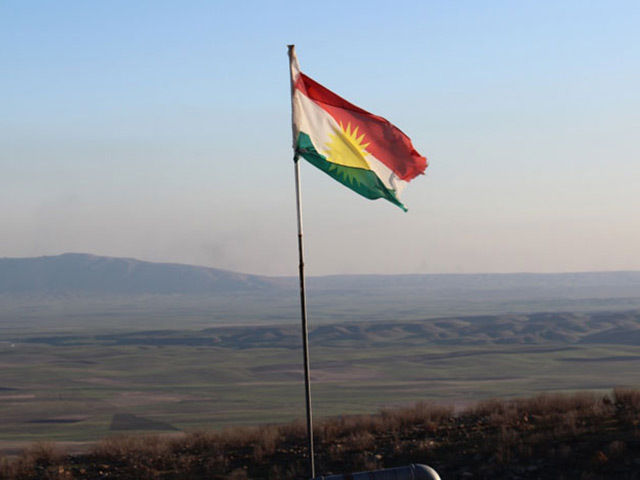 Kurdish oil producer Genel Energy has reiterated its commitment to the region, as it revealed its earnings are up for the first half of the year.
Revenues rose to $199.3million in the six months to the end of June – up from $192.1m in 2014.
The London-listed company, the largest independent oil producer in the Kurdish region of Iraq, revealed pre-tax earnings of $158mn, compared to $138mn for the same period last year. Pre-tax profit was $31.4mn, less than half the $70.7mn in the first half 2014.
The company said its operations in Kurdistan remained safe and secure.
Chief executive Murat Özgül, said: "Genel's operating performance in the first half of 2015 was strong, with net working interest production up 41% to 88,800 bopd.
"In recent days the KRG [Kurdish Regional Government] has made a public commitment to pay international oil companies on a sustainable basis from September 2015. These regular and predictable payments will allow Genel to fully capitalise on our strategic opportunities.
"We remain committed to the Kurdistan Region of Iraq and will continue to invest in our existing oil fields while moving our major gas fields forward to development, creating significant value for both Genel and the KRG."
Recommended for you

Shareholder revolt at Genel topples Higgs, others