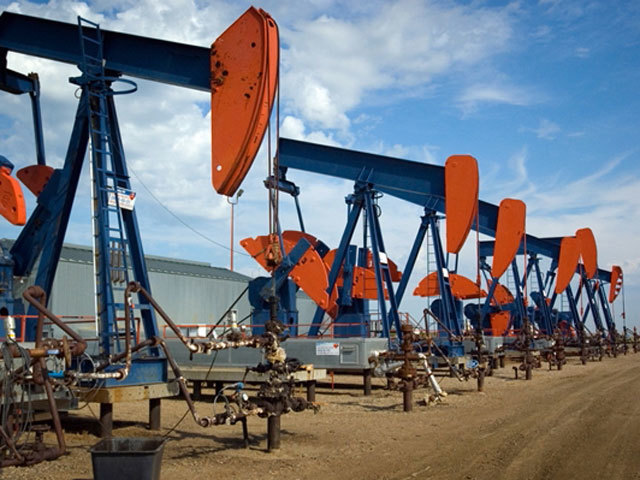 US-focused producer WPX Energy suffered a $30million loss in the three months to June 30, but has hailed this as an improvement over the $135 million net loss during the second quarter of 2014.
Total liquids production hit a new high for the company, averaging 52,400 barrels per day in the second quarter. Oil and natural gas liquids (NGL) volumes accounted for 32% of the company's overall production and 57% of product revenues.
Results reflect higher liquids production, a gain on the sale of transportation contracts in the north east US and a decrease in operating expenses.
These benefits were offest by a 42% decrease in product revenues due to the oil crash.
"WPX today and WPX a year ago are as different as night and day. Positive change can be seen across the organization, our performance and the makeup of our portfolio," said Rick Muncrief, president and chief executive.
He added: "In many respects, we're building a brand new company."
Last month, Tulsa-based WPX began the acquisition of RKI Exploration & Production, which will increase WPX's drilling inventory in oil basins to approximately 4,600 locations.
Second-quarter 2015 results were primarily impacted by significantly lower commodity prices and a net unrealized derivatives loss related to the company's hedging positions, partially offset by the benefit of higher oil and NGL volumes and lower expenses.
Total product revenues in the second quarter and the first half of 2015 were both 42% lower than the same periods a year ago.
Results for the second quarter of 2015 also included a $209 million pre-tax gain on an asset sale, while results from second-quarter 2014 were impacted by a $195 million before-tax loss associated with the sale of certain working interests.