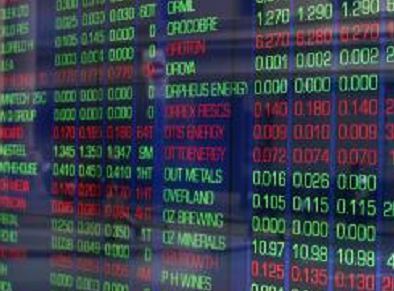 Erin Energy was hit with a net loss of $9.2million in the second quarter of the year.
The company said following tie-in of the Oyo-8 and Oyo-7 wells oil production had averaged 7,642 barrels per day.
Erin Energy said it generated revenue of $15.3million from crude lifting in July and received an additional $26.5million as advance payment for a scheduled August lifting of Oyo crude this month.
Production expense for the second quarter of 2015 was a net credit of $5.6 million due to an agreed price reduction in the operating day rate with the operator of the FPSO for the period from July 2014 to April 2015.
Kase Lawal, chief executive, said: "Erin Energy continued to build momentum during the second quarter,' said Bringing the Oyo-7 and Oyo-8 wells on production were significant milestones in your company's history.
"During the quarter, we delivered production in excess of 450,000 barrels of oil once the Oyo field was brought online. Growth is at the centre of Erin Energy and this achievement is just the beginning for us."
Recommended for you

Siccar Point acquisition helps boost bumper results for Ithaca