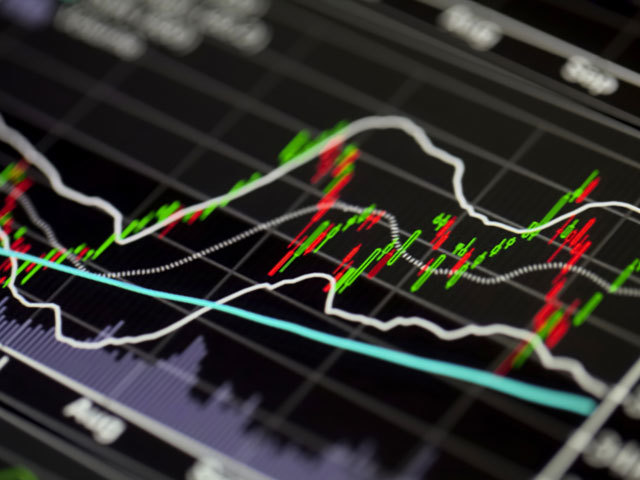 London's top-flight was held back by another difficult session for its big oil and commodities stocks today amid a recovery in shares elsewhere.
The FTSE 100 Index was 20.9 points lower at 6529.9 while Germany's Dax and France's Cac 40 were ahead, bouncing back from a tough few days for world markets in the previous week.
Asian stocks were mixed overnight after figures showing the Japanese economy shrank in the second quarter – with Tokyo's Nikkei ahead on hopes that it would mean more stimulus for the region's second biggest economy.
Nerves were calmed by a steadying in China's yuan after its devaluation last week that had alarmed markets.
But Japan's woes saw the oil price drop, with a barrel of Brent crude slipping close to 48 US dollars. Oil giant BP fell 2.9p to 376.4p while rival Royal Dutch Shell slipped 13p to 1801p.
Commodities giant Glencore was under pressure ahead of half-year results later this week expected to show a difficult period for the group amid a global slump in the market. Shares fell 2.6p to 170.3p.
Mining giant BHP Billiton fell 23.5p to 1126.5p while Rio Tinto dropped 34p to 2428.5p and Antofagasta slipped 6p to 563.5p.
In the FTSE 250 Index, shares in Bovis Homes fell 3% despite the builder reporting a 9% rise in half-year pre-tax profits to £53.8 million amid the improving UK housing market.
Analysts at Peel Hunt said the figures showed "modest progress" but that with a greater weighting towards second half performance, investors would have to continue waiting for the firm to catch up with rivals. Shares fell 39.5p to 1161.5p.
Recommended for you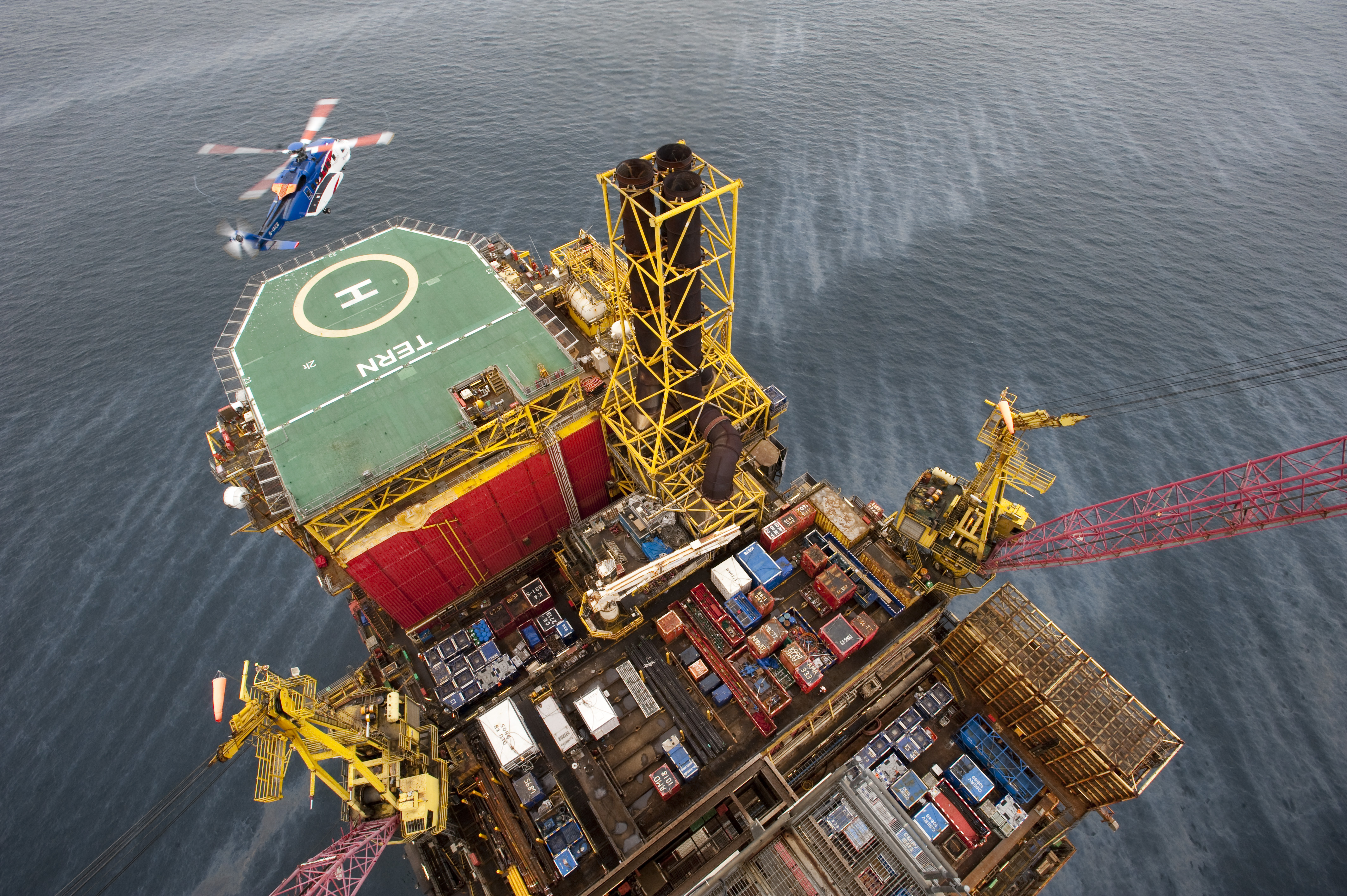 Taqa toasts £1.1 billion profits as oil and gas prices surge