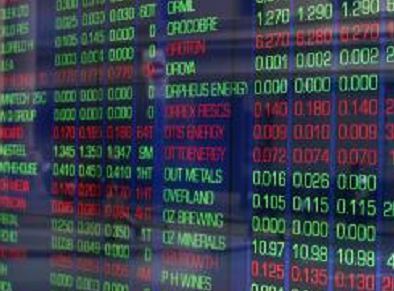 Oil engineering firm Willbros Group has been warned its stock could be de-listed from the New York Stock Exchange.
The move will happen unless the company trades at an average of $1 a share over a 30-day period.
The company said in 10 days it will tell the NYSE how it aims to get back into compliance with the group's listing standards within six months.
The company, which has seen its stock close under $1 a share since last month, will continue to be traded on the exchange until that time lapses.
The same time last year the company's stock was trading at $11 a share.
Chief executive John McNabb said:"The current share price does not reflect the intrinsic value of Willbros.
"Our share price has been under pressure due to macro events which have affected the global energy industry."
Willbros plans to sell its professional services segment by the end of the third quarter which it said would cut into debt levels
The company has also reduced its headcount as a result of the price decline.
Recommended for you

Hummingbird Spirit FPSO setting off for Cromarty Firth and uncertain future