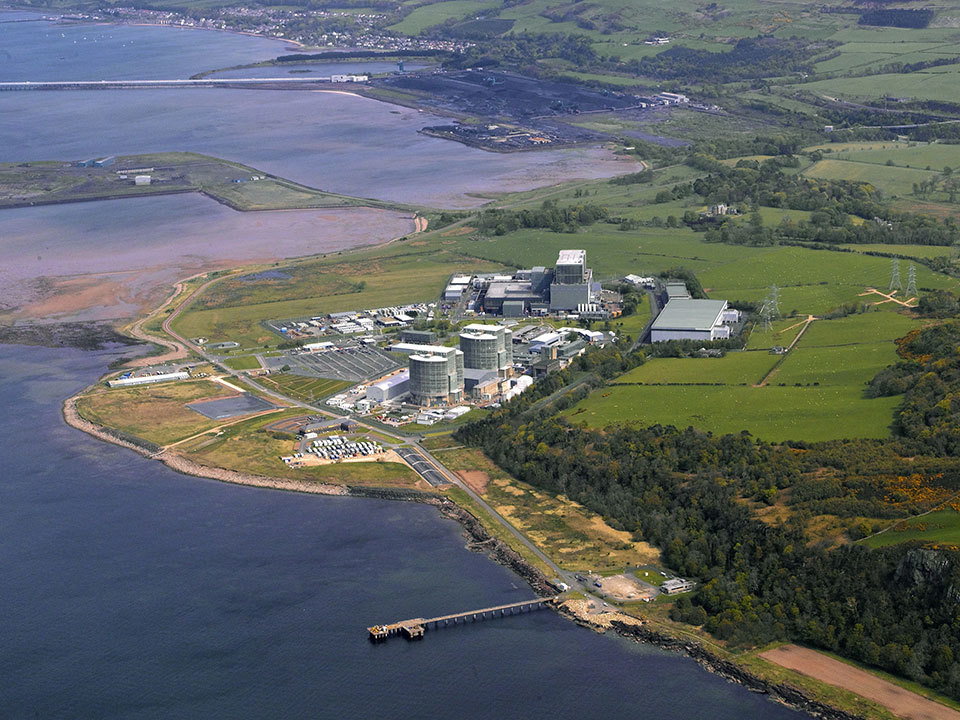 Energy procurement consultant Inspired Energy has increased its pre-tax profit by 50% whilst increasing revenue by more than 30% in the first half of 2015.
The UK-company, which advises corporate clients and small, medium enterprises, has recently completed the takeover of Wholesale Power last month, taking the corporate order book to more than £20million.
In the first six months of the year, revenue increased from £5million to £6.5million from the first half of 2014 whilst profit increased from £1.2million to £1.8million for the same period last year.
Inspired also reduced its debt from £3.1million to £2.3million.
Chief executive Janet Thornton, said the firm's half-year results were encouraging: "The strong cash generation of the group in the first half of 2015 is particularly pleasing as it demonstrates both the continuing cash generative nature of the corporate business model and also that the increase in cash generation of the SME division has been delivered as forecast following the investment made by the Group in 2014.
Recommended for you

Woodside Petroleum rebrands as Woodside Energy Group