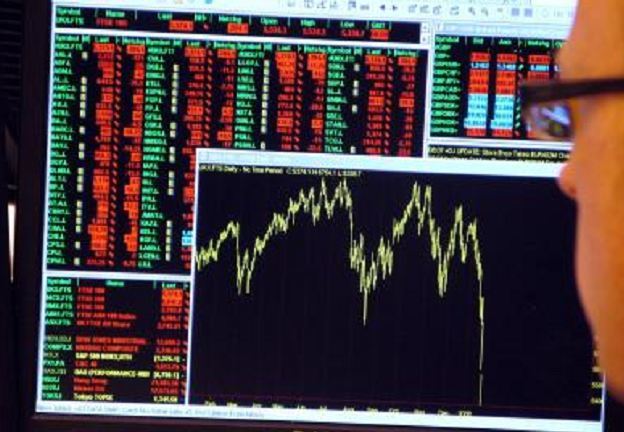 A takeover bid by the Emirates National Oil Company (ENOC) for Dragon Oil has almost been completed.
The company said its shares will be delisted from both the Dublin and London traded exchanges next month.
The move comes after ENOC received enough acceptances for its offer to be allowed to acquire the shares of holders that did not agree to the deal.
ENOC had previously won approval from 41.9% of its investors.
Earlier this month the company beefed up its offer for Dragon Oil with a fresh bid from the firm offering $5.12.
The offer followed a rejected bid in June which had been valued at less.
Since March, Dragon Oil's shares have risen 44%.
A previous bid had been made by ENOC to buy Dragon Oil in 2009.
Recommended for you

What's happening with the oil and gas skills passport?