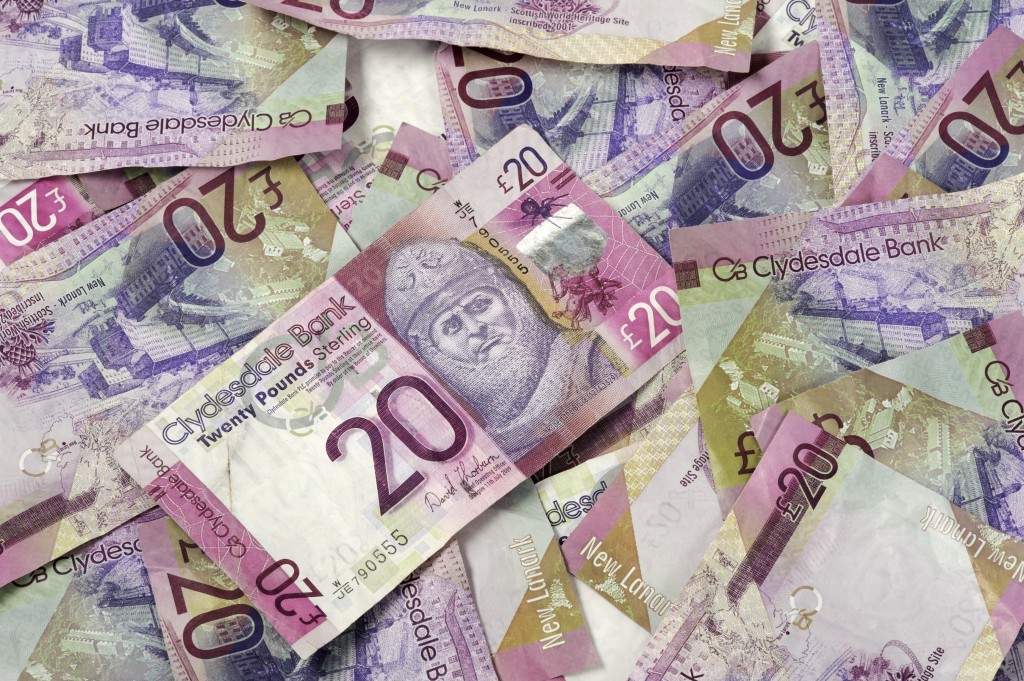 London's FTSE dipped below the 6,000-mark, down 260.2 points at 5927.4, adding to the gloom seen last Friday when it fell nearly 3%.
Today's drop of 4% put the index on course for its biggest one-day slide since September 2011 when it dropped by 4.7%.
It is set for the 10th session of falls in a row – the worst losing streak since it finished lower for 11 days in succession in 2003.
There were also falls of more than 4% on Germany's Dax and France's Cac 40.
Markets have been plunged into economic uncertainty over slowing growth China, the world's second biggest economy, and the depreciation of the yuan.
The latest session saw the main index in Shanghai dive by a further 8.5%, deepening its recent heavy slump and meaning it has lost all its gains for 2015 – despite attempts by Beijing to stem the declines.
Jasper Lawler, market analyst at CMC Markets, said the interventions had proved counter-productive, sparking panic among retail investors.
Investors around the world were spooked after China's central bank "spectacularly failed" to stimulate the economy, in a world where huge stimulus efforts are underpinning recovery efforts in Europe and the US, he added.
On currency markets, the pound was little changed against the US dollar at just over 1.57 and down by a cent against the euro at slightly below 1.37.
In equities, trading screens turned red with almost all of the UK's top 100 listed stocks falling.
Worst hit were companies in the commodities sector, where prices have been severely hit by fears over China.
BHP Billiton fell 6%, or 68.6p to 996.8p while Glencore dropped 7%, or 11.4p, to 147.2p and Anglo American slipped 7%, or 53.4p to 679.4p.
Asia-focused bank Standard Chartered was down 40p at 740.1p.
Oil was also hit, with the price of a barrel of Brent crude hitting a new six and a half year low close to 43 US dollars. BP fell 16.2p to 341p and Royal Dutch Shell slipped 87p to 1605.5p.
The only riser was More Than insurer RSA, on reports that Zurich Insurance wanted to extend the timetable to make a formal £5 billion offer for the company. Shares added 5.5p to 496.8p.
Meanwhile, telecoms giant BT was in focus after snatching rights to screen the next Ashes series after a reported £80 million five-year deal to screen Australian cricket.
Shares fell 4%, or 19p, to 416.7p. Rival Sky fell 3%, or 34.5p, to 1006.5p.
Recommended for you

Market Wrap: Recession concerns push oil lower and whipsaw stocks