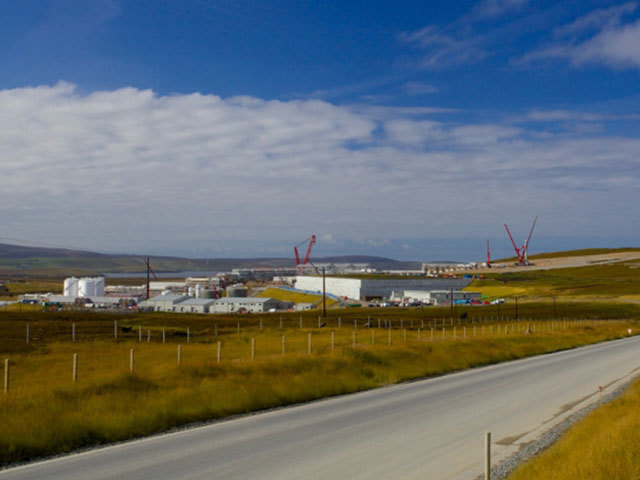 Petrofac has posted a net loss for the first half of the year which was affected by an increase in costs from its Laggan-Tormore project in the Shetland Islands.
The company said net loss for the period was $133million, compared with a net profit of $136million a year earlier.
Petrofac has incurred $263million in loss on the delayed Shetland Islands project so far this year.
Revenues for the period rose by a quarter to $3.2billion up from $2.5billion last year.
Ayman Asfari, chief executive, said: "Against the backdrop of a challenging environment for the industry, we are in a strong position.
"We have record levels of backlog in ECOM, which brings excellent revenue visibility for the rest of this year and beyond.
"Our clients are continuing to invest in large strategic projects in our core markets, where we have an unrivalled track record and a very cost-competitive delivery capability.
"We continue to drive operational efficiencies to maintain our cost-competitiveness and we are working with our clients to address cost pressures and generate value for them whilst protecting our margins."
Recommended for you

Court throws out claim that government is 'unlawful' in supporting North Sea oil