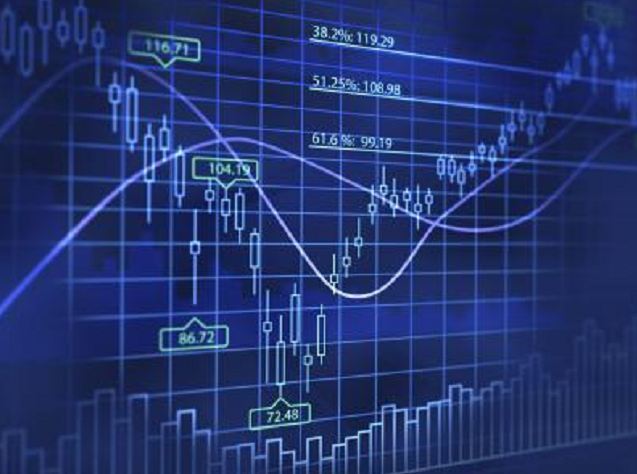 Oil prices fell today after weak Japanese data sounded alarm bells over the prospects for global growth, outweighing the bullish impact of a bigger-than-expected decline in US crude oil stocks.
Japan's exports slowed for a second straight month in August in a sign China's economic slowdown could be damaging the world's third-biggest economy.
The data follows worrying figures from other Asian economies, including South Korea and Taiwan, which are increasing anxiety over the consequences of a sharp slowdown in China.
North Sea Brent crude was down 65 cents at $49.10 a barrel by 1020 GMT, after hitting an early high of $50.14. US light crude oil was down 60 cents at $46.55 a barrel.
Both global benchmarks had rallied sharply over the last three days as the dollar weakened on expectations that the US central bank, the Federal Reserve, would maintain interest rates at their current, very low, levels.