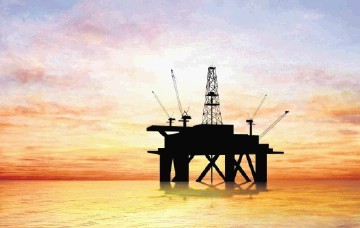 UK Oil & Gas Investments has appointed Matt Cartwright as chief operating officer.
Cartwright, 53, has been working as a consultant to the company since July 2014 and has been involved in the operations and recent growth of UKOG's asset portfolio.
He has spent over 30 years in the oil and gas industry and has worked extensively on major UK and international onshore and offshore projects with oil industry majors such as ARCO, BP and Total.
Chief executive Stephen Sanderson, said: "He has made an important contribution to the Company's growth over the last year during an extremely active and exciting period for the cmpany. With his breadth of experience and deep industry knowledge, he is a key addition to our management team as we continue to evaluate and develop our onshore portfolio in the south of England."
Cartwright role is a non-board appointment
Recommended for you

Malaysia's Petronas doubles profits as oil and gas markets remain volatile