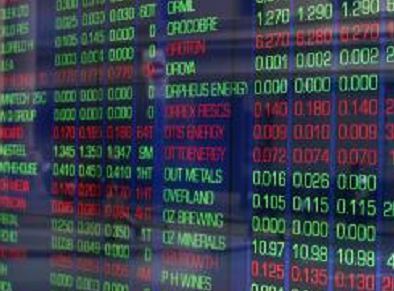 Oil markets were weak on Friday as fresh signs that OPEC will continue to value market share over prices outweighed expectations of a lift when the United States kept interest rates at historic lows.
US West Texas Intermediate (WTI) crude futures were trading at $46.74 per barrel, down 16 cents from their last settlement. Brent prices were at $49.12 per barrel, up 4 cents.
Kuwait, a key producer of the Organization of the Petroleum Exporting Countries (OPEC), said on Thursday the oil market would balance itself but that this would take time, indicating support for the group's policy of defending market share despite falling prices.
Other sources at OPEC backed this view saying they expected oil prices to rise by no more than $5 a barrel a year to reach $80 by 2020, with a slowing in rival non-OPEC production growth not enough to absorb the current oil glut.
Oil prices were largely steady, though at low levels, during Asian trading hours despite the U.S. Fed keeping interest rates unchanged on worries over the health of the global economy.
Analysts had suggested a weaker greenback – a usual result of low interest rates – would support oil, as it makes dollar-traded crude cheaper for countries using other currencies.
Yet because the Fed's decision was based on economic concerns, some analysts and traders had a different view.
"Shockingly, one (Fed) official thinks rates need to be cut, and not raised, before the end of 2015. This puts into serious question if there will be any rate raise at all before the end of this year," said Howie Lee of Singapore-based brokerage Phillip Futures.
"The sluggish economy is bound to weigh one way or another," he added.
Also, U.S. lawmakers may be only months away from lifting a four-decade-old ban on most oil exports, although the outlook for oil prices in 2016 and beyond suggest it may be years before traders care.
Front-month WTI crude futures have strengthened this week to their firmest versus Brent since the early days of the U.S. shale oil boom, knocking off 70 percent of their discount to the global benchmark to around $2 per barrel.
Recommended for you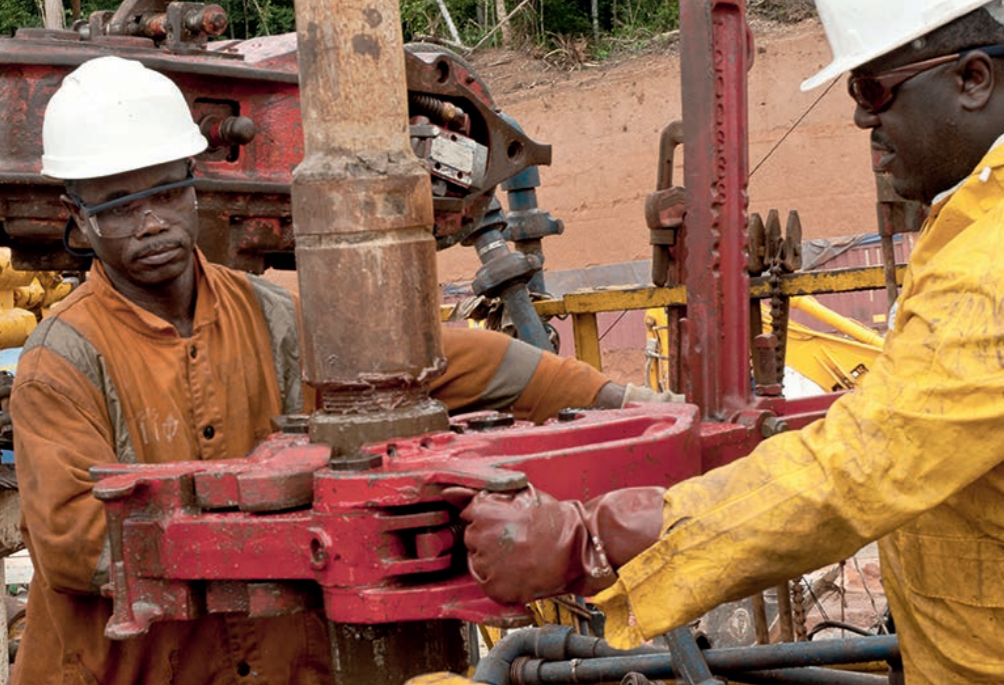 Higher oil prices pay off for Maurel