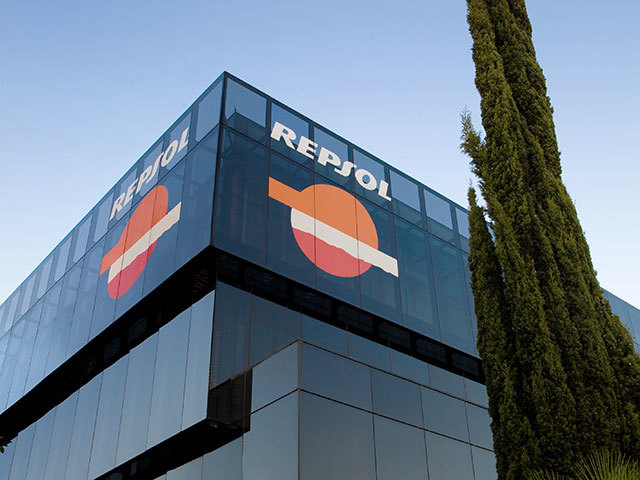 Spanish oil major Repsol has reached an agreement to sell the 10% stake it held in oil storage firm Compañía Logística de Hidrocarburos (CLH) to investment company Ardian for 325million Euros.
Repsol said the sale is part of a program to selectively divest non-strategic assets following its $8.3billion acquisition of Talisman Energy, which significantly increased production and quantity of Repsol's asset base.
The sale of CLH will generate a capital gain for Repsol of 300 million euros. The company said it had carried out an extensive process involving almost 150 potential investors, generating significant interest and competition, before selecting the winning bid.
Ardian now holds a 25% stake in CLH.
Repsol, Spain's biggest oil company, is also exploring options including a sale of part or all of its stake in Gas Natural to shore up its balance sheet amid low oil prices.
Recommended for you

Repsol Sinopec sees North Sea profits surge past $600m