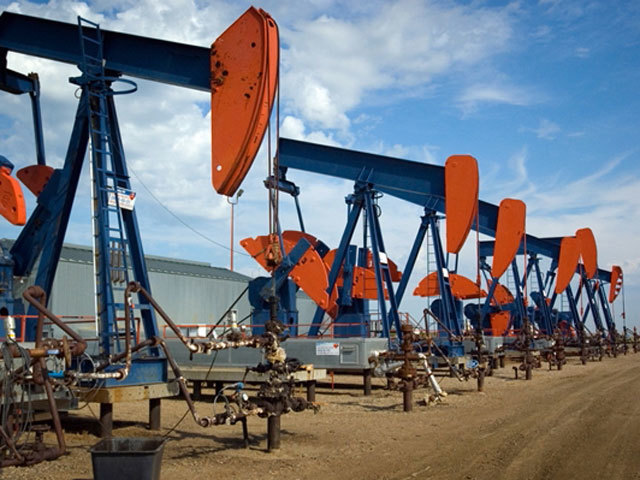 Rose Petroleum said the "radical and far-reaching" cost cutting it took to adapt to low oil prices has left it in a strong position maximise its oil and gas assets in the future.
The company has identified opportunities onshore at the Marcellus, DJ Basin, Eagle Ford, and Permian as key target basins.
The assets were acquired due to their prospectivity and relatively low breakeven price. However, with the uncertainty of the current market conditions, Rose revised its operational plans 12 months ago to reflect the low oil price operating environment.
It said: "While the cost cutting has been radical and far-reaching, the group has retained an operational capability sufficient to meet its commitments for the foreseeable future. We believe the group is now well-positioned to maintain its assets."
"As well as protecting the existing asset base, we are confident that the Group can take advantage of potential acquisition opportunities that might arise due to the current challenging environment in the sector. The Company is utilising two investment banks to help develop and fund these potential opportunities."
Group revenue amounted to $1.2million for the six months period down from $2.3million in same period of 2014.
Rose reported a net loss of $6.1million, compared to a $1.8million loss in the first-half of last year.
The company said the full impact of the current group reorganisation and cost reductions will be visible in 2015's full year results.
At the end of June, Rose had $6.1million of cash and equivalents.
Recommended for you

Cornerstone ready for 'massive' UK North Sea opportunity after buying up assets