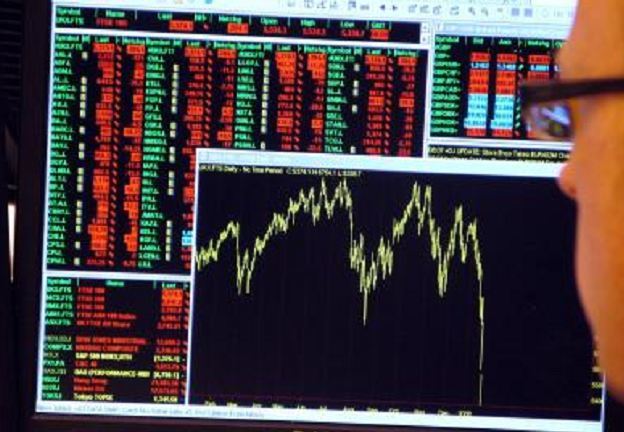 Concho Resources said its has priced an upsized public offering of more than seven million shares of its common stock for total gross proceeds of $712million.
The company said underwriters have an option of 30 days to purchase up to an additional 1,115,000 shares of common stock from the firm.
Analysts have backed the move as a sensible way for it to benefit from its strong equity price.
The proceeds from the offering are expected to be used to repay all outstanding borrowings under the company's credit facility which had been used in part to finance recent acquisitions.
Both JP Morgan and Credit Suisse are acting as join book-running managers for the offering which is expected to close on October 6.
Concho Resources upsized its common stock offering to 7.7 million shares to bring in more than $700 million in a move analysts hailed as a smart way to benefit from the company's strong equity price.
Recommended for you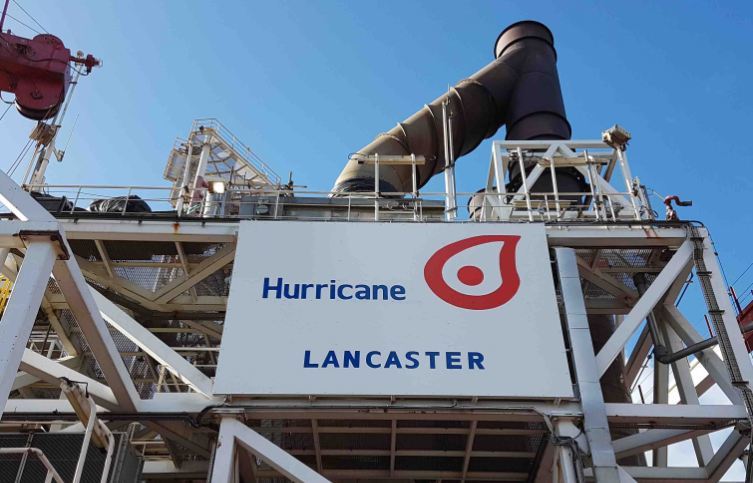 Prax to use Hurricane to make more 'significant acquisitions', says investor