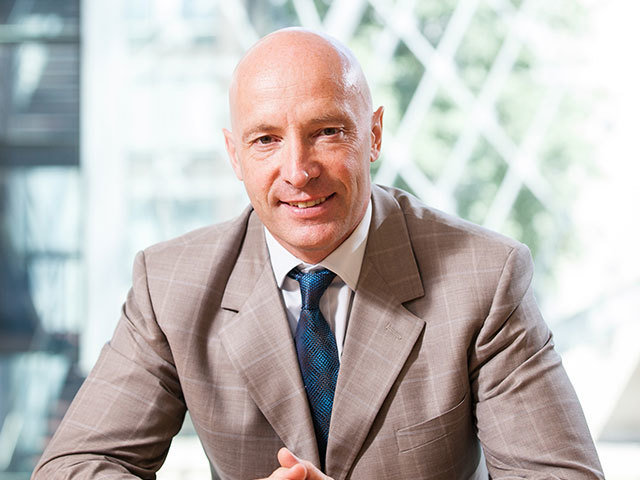 British independent producer Europa Oil & Gas has said it expects its fortunes to improve in coming months after reporting a year-on-year loss in its recent 12-month results.
The company cited the low oil price as playing a significant role in its pretax loss of £4.1million, compared to £682,000 the previous year to July. Revenue fell to £2.2million from £3.9million and it incurred a £2.2million exploration write-off in PEDL181 and £1.1million impairment against the West Firsby field.
Chief executive Hugh Mackay, said: "We have cash, we have revenue from production and we have the opportunity to increase revenue through the Wressle development.
"The year ahead promises more high impact activity. We will look to bring the Wressle discovery into production and in the process increase our revenues."
McKay said Europa's Holmwood prospect is believed to be one of the best undrilled conventional prospects onshore UK.
He said the company would also commence the farm-out of Holmwood and its Irish licences and continue ongoing discussions with potential partners for the Bearn des Gaves permit in France.
Europa also plans to add to its exploration portfolio having participated in the latest onshore UK and Irish Altantic Margin licensing rounds.
The company produced 141 barrels of oil equivalent per day from its four UK onshore fields, compared to 165 barrels of oil equivalent per day in the previous year.
Chairman Colin Bousfield, said: "The year under review has been particularly difficult for the oil and gas sector with oil prices
falling significantly from US$104.8/bbl on 1 August 2014 to US$52.2/bbl on 31 July 2015. We have seen many of our peers struggle at low oil prices and overall exploration and development activity levels have dropped off.
"We are well positioned, through the combination of existing production, near term development at Wressle and exploration opportunities at Holmwood in the UK and in Ireland and France."
Recommended for you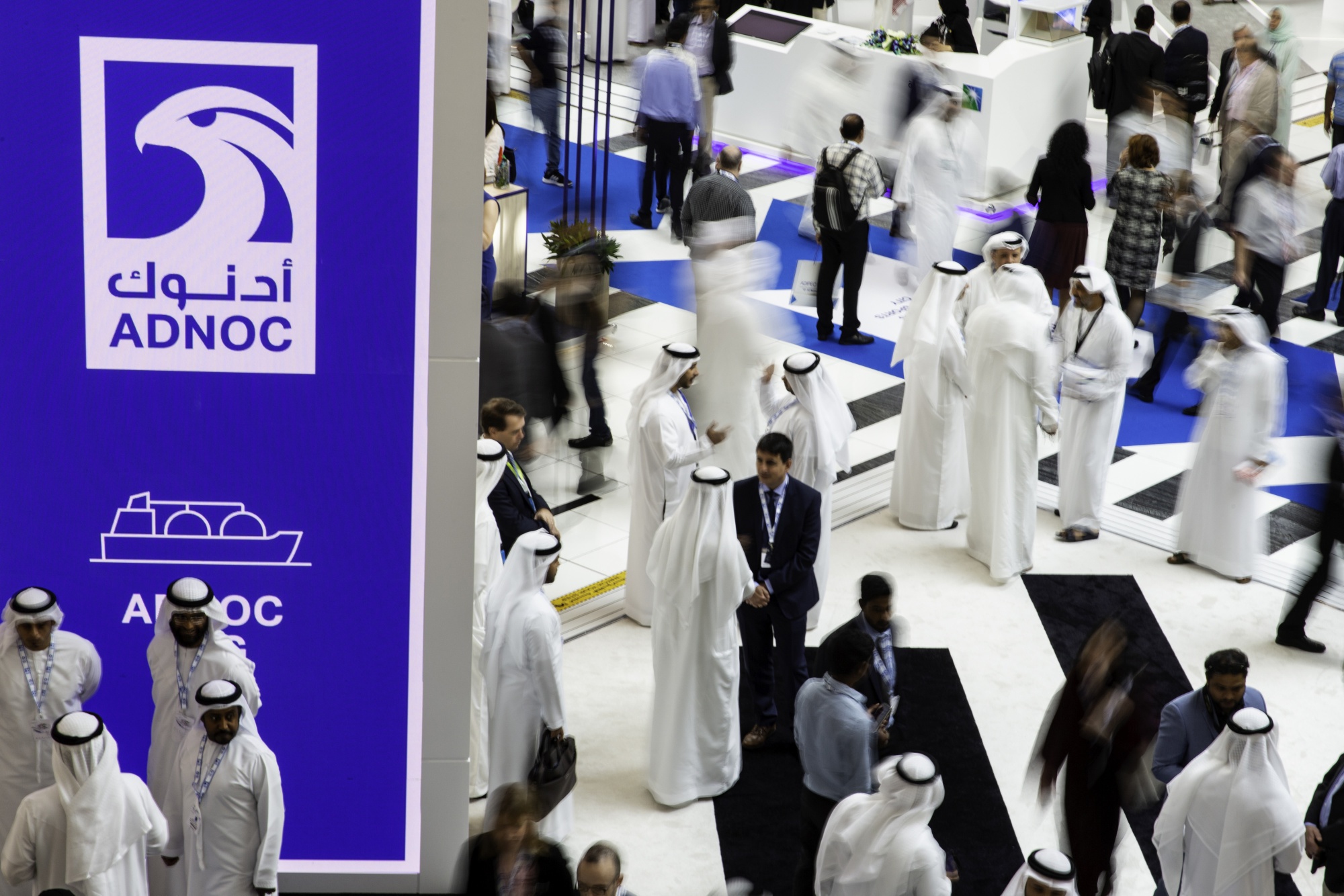 Road to ADIPEC 1: Decarbonising oil and gas