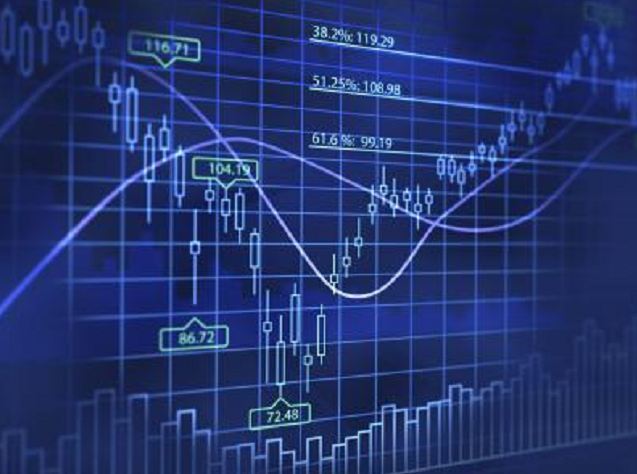 Trading of Max Petroleum ordinary shares are due to be cancelled from the London Stock Exchange amid uncertainty over the company's financial future.
The company said along with AGR Energy it would continue to work to satisfy all relevant conditions for completion of the subscription.
The uncertainty around firm's financial position relates to the outstanding consent of the Kazakh antimonopoly authorities as well as continued uncertainty over the outcome of the rehabilitation process of the company's subsidiary Samek International.
Recommended for you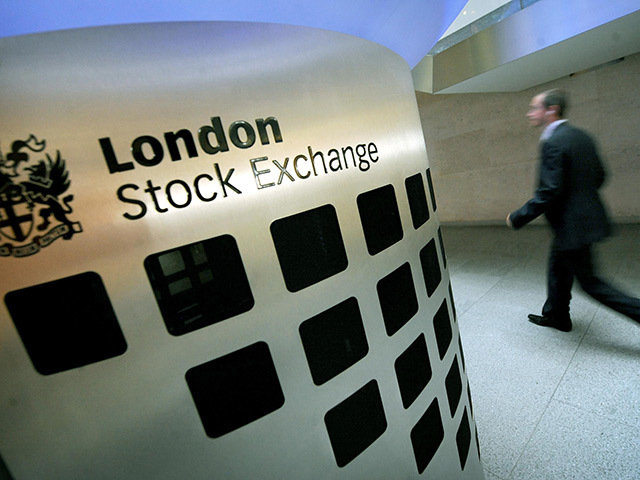 City veteran Spencer helps Deltic raise £15m for North Sea exploration