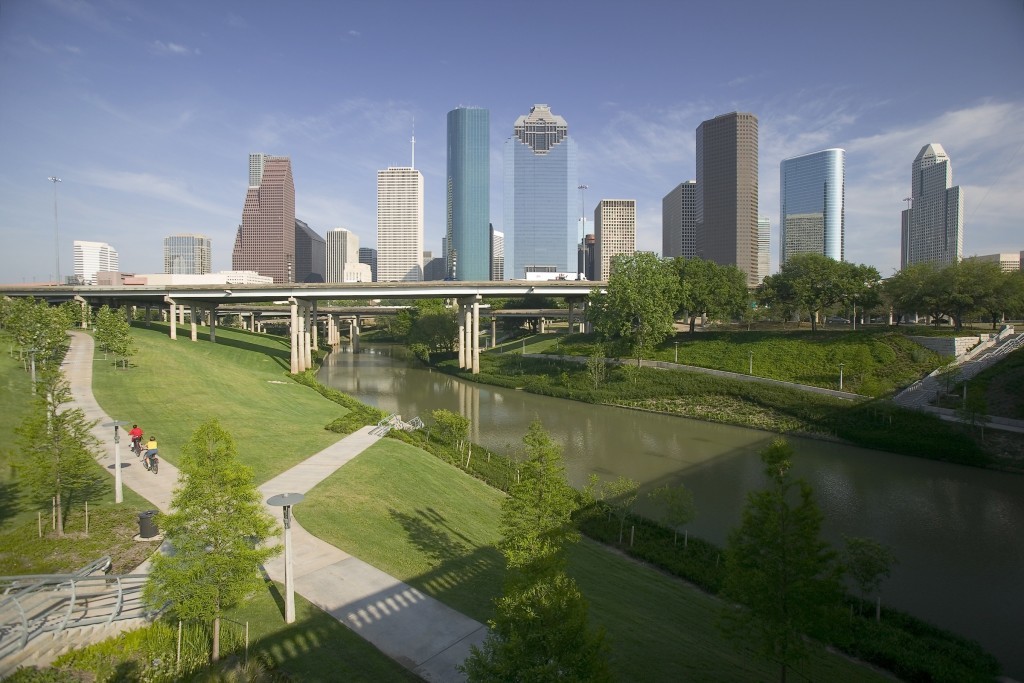 Oil and gas hedging protections for North American exploration and production companies is expected to plunge next year to just 11% of total production volumes, according to new research.
IHS Energy has warned many exploration and production companies could be left at risk of financial stress as a result.
The analysis assessed the amount of oil and gas hedging protections in place for 48 small, midsized and large North American companies for the second-half of 2015 and full-year 2016.
IHS found while overall hedging for second-half 2015 was largely unchanged from previous analysis one year earlier, North American exploration and production companies have a 28% of total production hedged for the remainder of this year.
The weighted-average hedged prices the group has in place for 2016 are $69.04 per barrel of oil and $3.83 per thousand cubic feet (MCF) of gas.
The small and mid-sized companies increased 2016 hedging the most during the first-half of 2015, while the large E&Ps remained mostly unhedged.
Paul O'Donnell, principal equity analyst at IHS Energy, said: "The North American E&Ps remain largely exposed to low prices in 2016, with just 11 percent of their total production hedged for the year, at hedged prices significantly below those locked in for 2015.
"For the smaller companies, the combination of less hedging and lower oil prices does not paint a pretty picture for 2016.
"Companies that missed the opportunity to lock in relatively higher oil prices during the second quarter of 2015 will face pressure to curtail drilling activity and CAPEX in order to avoid further balance sheet deterioration."
O'Donnell said IHS expects capital spending for the North American E&P group will drop 25% in the second-half 2015, as compared with the first-half of 2015, from approximately $60 billion to $45 billion.
The small North American exploration and production companies have hedged 25 percent of estimated 2016 total production and continue to have the weakest balance sheets, noted the IHS report.
With high debt and little hedging, EXCO Resources and Comstock Resources are at risk of serious liquidity issues if low prices prevail.
O'Donnell added: "The large North American E&Ps have hedged just six percent of 2016 production and will rely more on their stronger balance sheets to weather the low prices.
"No oil-weighted large E&Ps have any significant hedging in place for 2016."
The sector is busy cutting costs, and IHS believes that companies can now earn a similar rate of return at $60 per barrel that they used to be able to generate at $90 per barrel.
He added: "The rebound in oil prices during the second quarter created a window of opportunity for operators to lock in 2016 oil volumes at stronger prices."
Recommended for you

Big Oil's weak chemical margins add to pain of cheaper crude