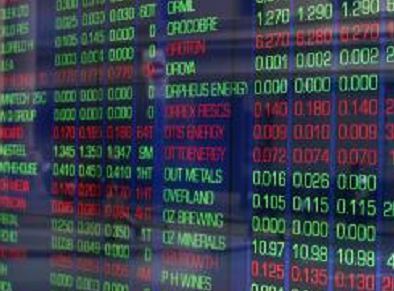 The biggest publicly traded oil producers based in the Western Hemisphere will fall short of Wall Street profit estimates when third-quarter results are released in coming weeks because energy prices have continued to slump, according to Barclays.
The bank's veteran oil industry analyst Paul Cheng told clients in a note on Monday that he lowered price targets for eight crude producers, including Chevron, Hess and Petrobras. Cheng also cut price targets for six refiners, a group that included US-firm Alon Energy and Marathon Petroleum.
Unlike companies that derive most of their profit from oil and gas wells, the pure-play refiners probably will match or slightly exceed consensus estimates for net income. The gap would be more significant if the analyst community hadn't begun revising estimates higher starting about three weeks ago, Cheng said.
Cheng reduced his full-year 2015 forecast for Brent crude futures to $54.50 a barrel from a previous estimate of $57.50. Next year, he expects the price to average $60, down from an earlier forecast of $63.
Recommended for you

Oil price extends Covid-comeback above $61 on tightening market