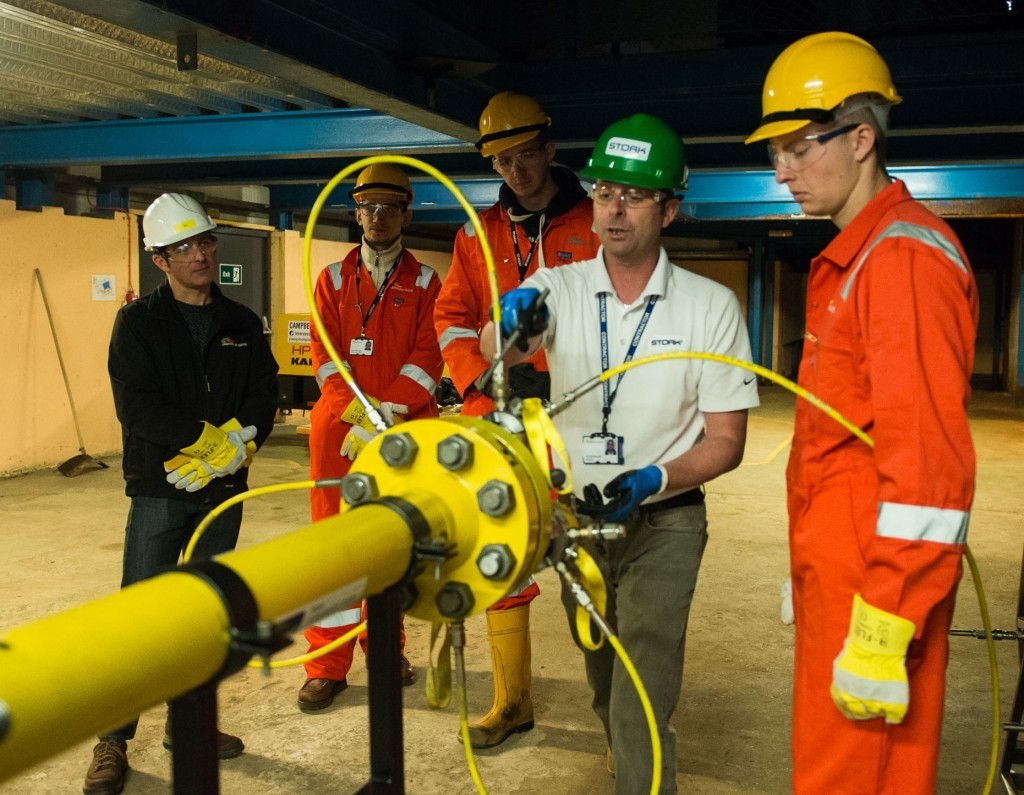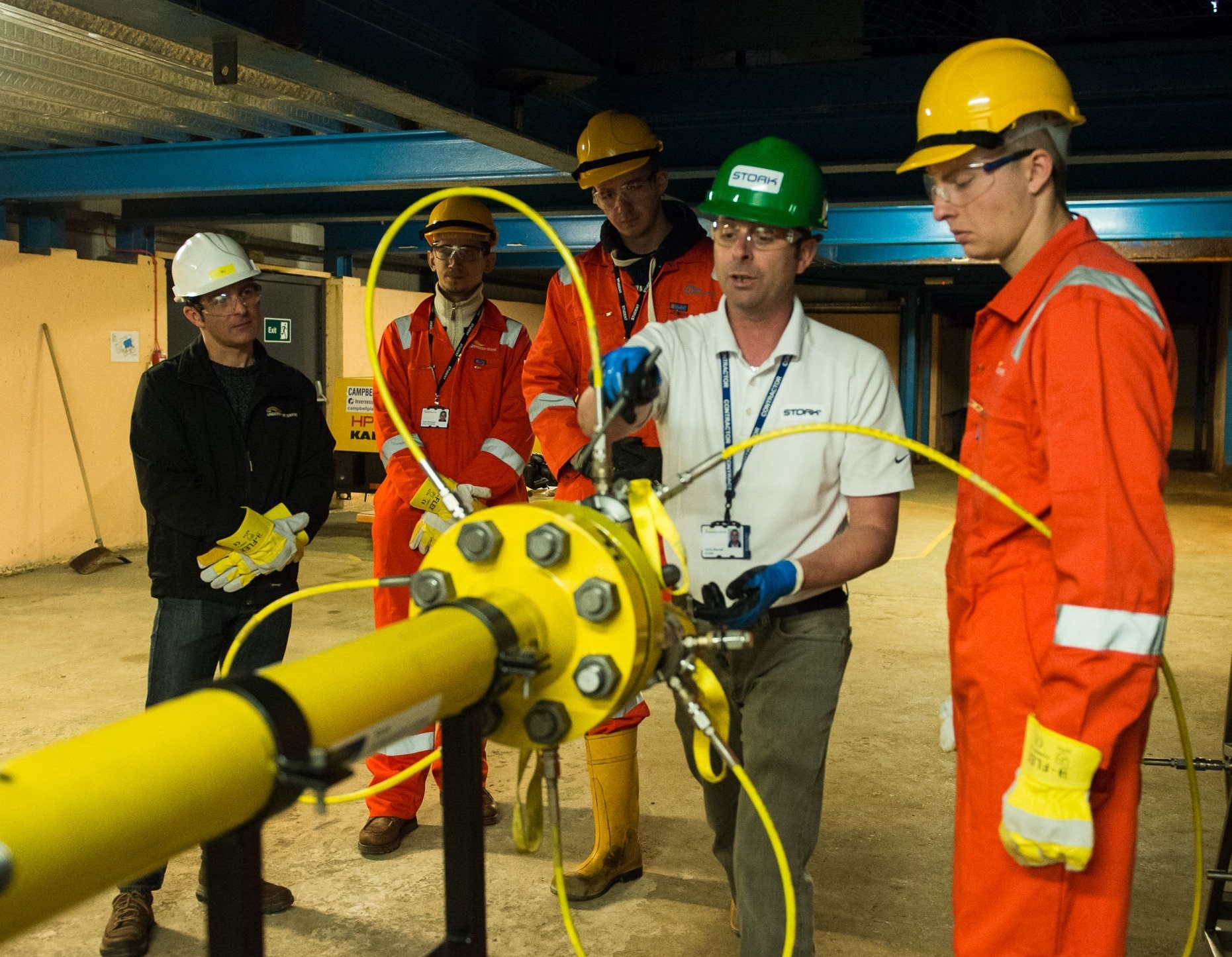 Stork said the UK market "continues to be tough" amid the challenging oil price decline as it revealed its third quarter results.
The company said its order book was down from €1.2billion to just over €1billion for the quarter, impacted by deferrals of contract extensions as well as negative exchange rates.
Meanwhile revenue has increased by 5.2% while organic growth has also increased by 4.6%.
Arnold Steenbakker, chief executive of Stork, said: "Despite the current environment of oil price volatility we report the 7th quarter on quarter performance improvement.
"We are maintaining the quality of the order book by a continued focus on risk management and margins.
"With an order intake of €327 million, our current order book is solid and has a healthy pipeline of opportunities.
"The industry is increasingly calling for more efficiency in the supply chain, creating opportunities for us to drive operational improvements. Our goal is to maintain our leading market positions and to realize controlled growth.
"This calls for discipline in the work we pursue and for flexibility within our organization to proactively respond to industry developments.
"Not only in terms of the adjustments we have made to our cost base, but also by expanding our footprint in markets that are positioned for growth."
Last month the company announced it had sold its operations in Doetinchem in the Netherlands.
The asset was acquired by Vinci Energies.
Earlier this month, Stork acquired Giovenco Industries in Australia, in a move which doubles the company's scale in the region's growing LNG market.