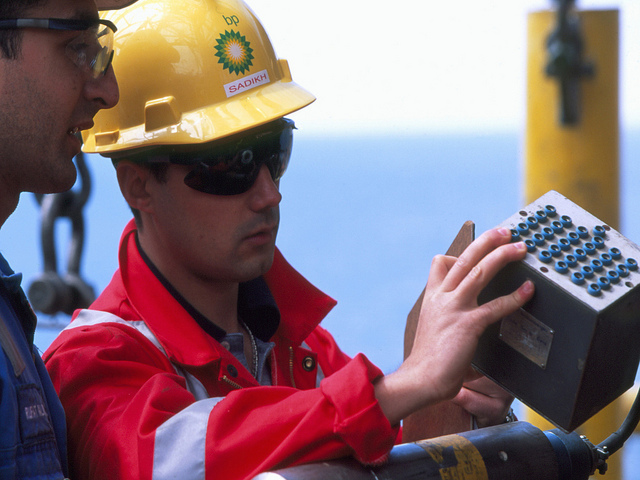 Shares in the oil giant edged up 1.7% in early trading on the back of the better-than-expected results.
Hargreaves Lansdown equities head Richard Hunter said, although the firm clearly faced many challenges, the long-term outlook remained positive.
"There are some signs that BP is successfully negotiating spinning the many plates required in the current environment," he said.
"Quite apart from the ongoing weakness in the oil price, where BP has put a marker in the sand of 60 dollars on which to base its future estimates, its exposure to Russia and the Gulf of
Mexico situation – not yet consigned to the history books – remain important drags on development.
"Meanwhile, as a reflection of the oil price level, capital expenditure is being further crimped, whilst the negative effect on profits cannot be ignored.
"Even so, this is a company with a firm focus on cutting its coat according to its cloth. Refining margins are better than expected, the company remains a cash generating machine and costs are being attacked aggressively to suit the difficult backdrop.
"BP's longer term outlook remains positive despite the interim hurdles and investors are certainly being paid to wait – the current dividend yield of 6.2% is extremely punchy given the current interest rate environment and is a particular attraction to those seeking income."
Recommended for you

Smoke and mirrors in Indonesia as giant gas projects struggle