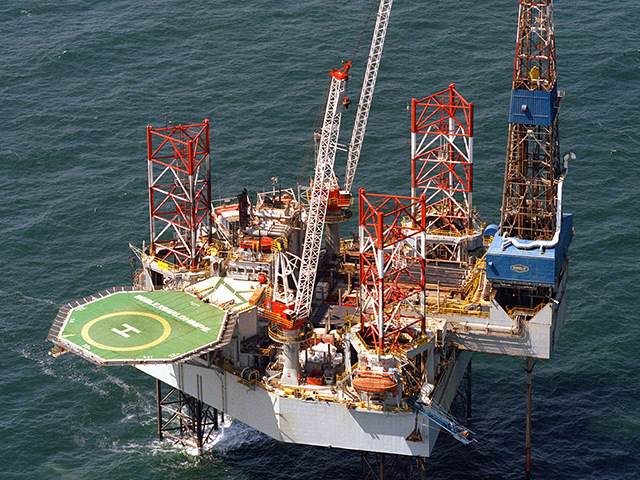 Noble Energy has reduced its 2015 capital budget by $100million.
The company reported a larger-than-expected quarterly loss and said it now plans to spend less than $3billion this year.
Noble also lowered its fourth quarter sales volumes from 385,000 – 405,000 barrels of oil equivalent per day to 375,000 – 400,000 barrels of oil per day.
Third quarter sales volumes also lagged by 4,000 barrels per day which had been affected by the timing of lifting of some oil and natural gas liquids from its operations in Equatorial Guinea.
Noble said net loss was $283 million in the third quarter ending September 30, compared with a profit of $419 million a year earlier.