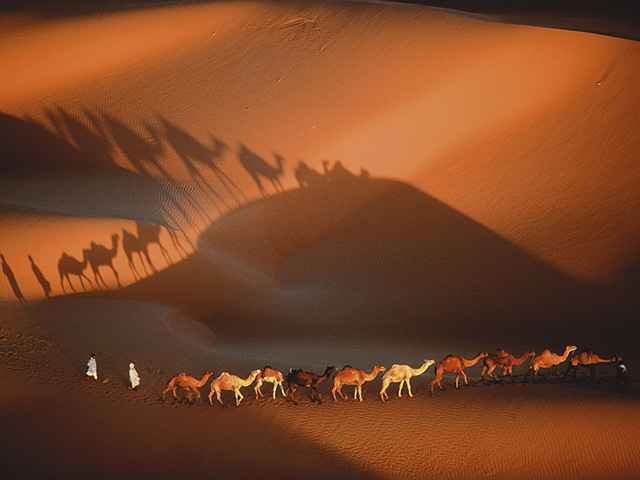 Sterling Energy made a loss after tax of $1.6million in the third quarter of 2015, as production from its main Mauritanian asset began to decline.
The Africa-focused company said production had dropped on the Chinguetti field to 303 bopd from 463 barrels in the same period last year. Sterling said the reduction was consistent with the Chinguetti field decline curve.
The depressed oil price continued to have an onerous impact on the Chinguetti project and future joint venture economics, Sterling said in a statement.
Formative discussions continue among respective stakeholders with the objective to achieve an agreed and effective field decommissioning strategy and plan.
Adjusted earnings showed a loss for the group of $2.1 million compared to $1.2million earnings in 2014.
Sterling has signed a sale and purchase agreement with Tullow for the acquisition of a 13.5% working interest in PSC C-10 offshore Mauritania.
The joint venture cost of a test well will be substantially less that the $77million currently budgeted and is on schedule to begin in 2017.
Sterling said it will continue to maintain a disciplined approach to new venture activities, only pursuing and executing those growth options that the company believes to have the best opportunity to ultimately deliver value for shareholders.
Sterling also has interests in Cameroon, Somaliland and Madagascar.