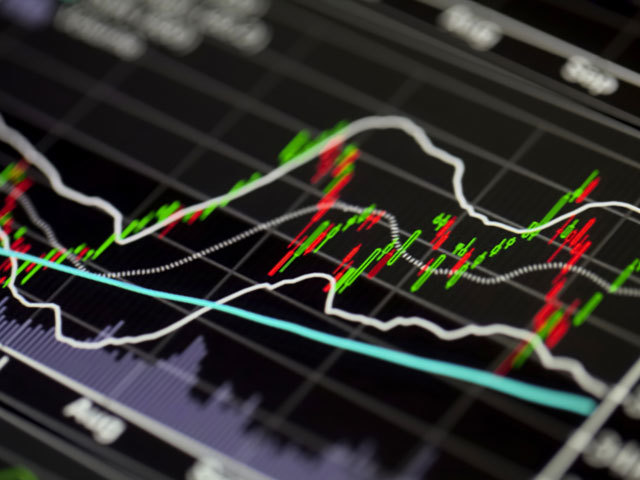 Aggreko said today its gains from petrochemical and refining customers since July 1 had nearly cancelled out an adverse impact from weakness in oil and gas.
The Scottish temporary power firm added its "resilience" against a challenging market backdrop allowed it to maintain guidance for 2015 profits of £250-£270million, down from £289million on revenue of £1.58billion last year.
Chief executive Chris Weston said: "Whilst we are at an early stage in delivering the specific actions identified at our business review in August, I am encouraged with the progress we are making."
Mr Weston said the changes announced three months ago, including 600 job losses, would – regardless of the prevailing market conditions – "strengthen Aggreko and position it well for the future".
In its latest trading update, the Glasgow company said underlying revenue for the third quarter of 2015 was 7% behind last year.
Sales at its rental solutions division were down by 1%, which would have been worse had it not been for petrochemical and refining business "largely" offsetting a drop in oil and gas trade.
Power solutions revenue was 11% lower than the same period last year, with Aggreko citing a continuing weak economic backdrop in Brazil as having a negative impact on business.
The firm said it was "on track" with the implementation of business priorities outlined in August, while it planned to spend £250million on its fleet this year.
It added: "At this stage, we anticipate first half 2016 fleet capex (capital expenditure) to be in the region of £120million (2015: £138million) and consistent with past practice we will give full-year capex guidance for 2016 at the time of our full year results in March 2016."
Meanwhile, UK-based outsourcing giant Serco – operator of NorthLink Ferries and Caledonian sleeper rail services – said yesterday it had renegotiated terms on a loss-making contract in Australia.
The deal with Australia's government to support and maintain a fleet of naval patrol boat was a major factor in Serco reporting £1.5billion of provisions and write-downs in a profit warning last year.
Today, Serco chief executive Rupert Soames – previously CEO at Aggreko – said: "We are pleased to have reached a mutually beneficial agreement with our customer on this matter. Today's amendments represent an equitable solution for both parties."