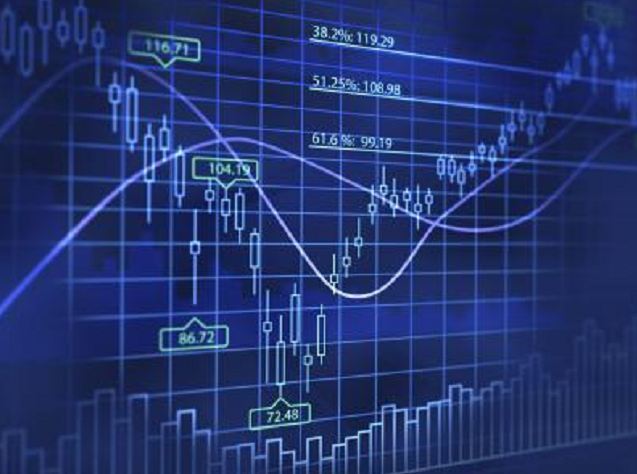 The London market has continued its slump, following on from sharp falls in the previous session.
The FTSE 100 Index was down 68.5 points at 6110.1 after tumbling more than 100 points yesterday weighed by engine-maker Rolls-Royce and mining stocks.
London was also lower after markets in New York and Asia fell sharply overnight.
Germany's DAX and France's Cac 40 were both down by around 1% in this session.
CMC market analyst Jasper Lawler said: "Bullish sentiment has been damaged from the sell-off yesterday, leaving most sectors lower.
"The worst performer yesterday, basic materials, is outperforming today thanks to steadiness in oil and metal prices."
The pound was slightly up against the euro at just under 1.41 after official data showed the 19-country eurozone grew by 0.3% in the three months to September from the previous quarter, below forecasts.
Sterling was slightly down against the US dollar, at just over 1.52.
Back in London, Rolls-Royce slipped 3%, or 17p, to 519.5p after plunging by almost 20% in the previous session.
Yesterday, the firm issued its fifth profits warning in less than two years, blaming "sharply weaker demand".
Luxury fashion group Burberry also fell for the second day in a row, down 33p to 1280p, despite yesterday defying economic woes in China to post a better-than-expected 3% rise in half-year underlying profits to £153 million.
However, it warned conditions remained "challenging" in China as growth in the world's second biggest economy slows.
Miners showed signs of recovery dominating a shortened leaderboard after steep declines yesterday.
Anglo American was the biggest riser in the top flight, up 6.9p to 456.5p while Glencore edged up 0.2p to 96p and BHP Billiton climbed 9p to 886.3p.
Security firm G4S was the biggest faller in the top flight down 5%, or 11.7p, to 224.5p after a downgrade from RBC Capital Markets.
The broker said: "Management is talking a (long-term) improvement story. However, exceptionals, business shrinkage and downgrades continue."
Recommended for you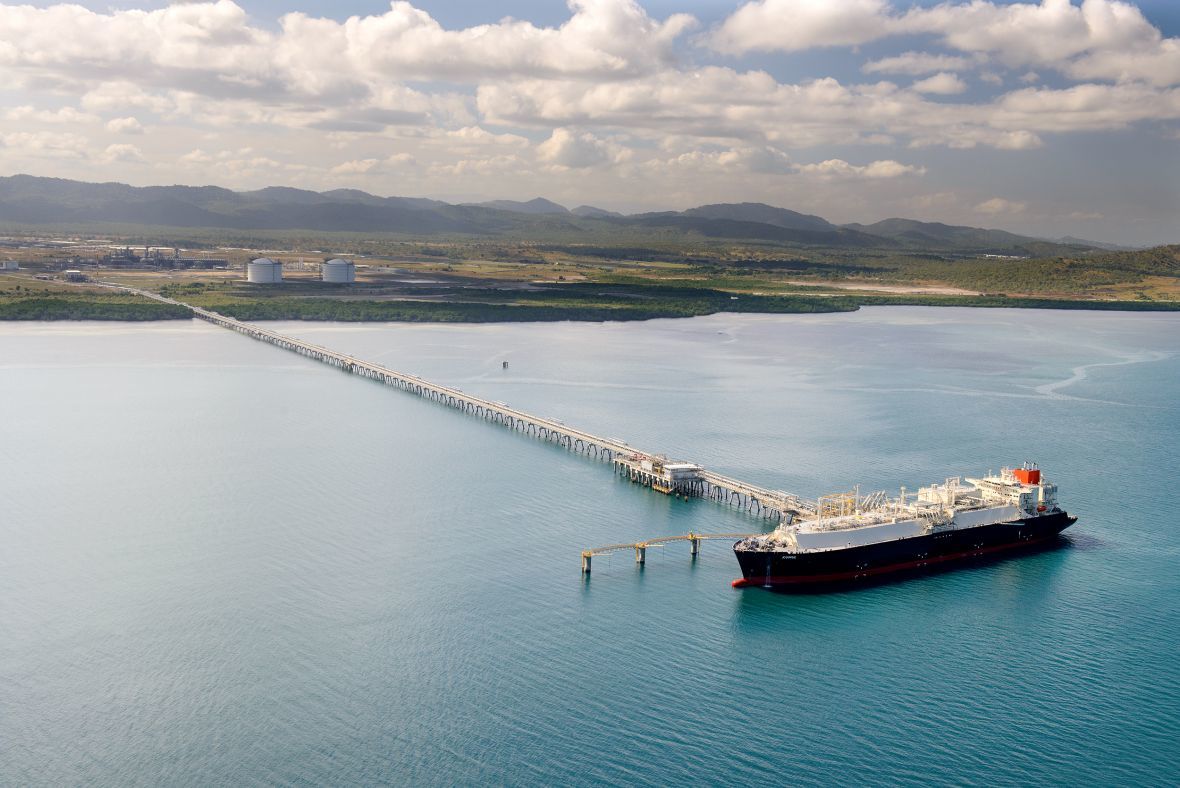 PNG offers Santos $1.4bn for 5% share of ExxonMobil-led PNG LNG