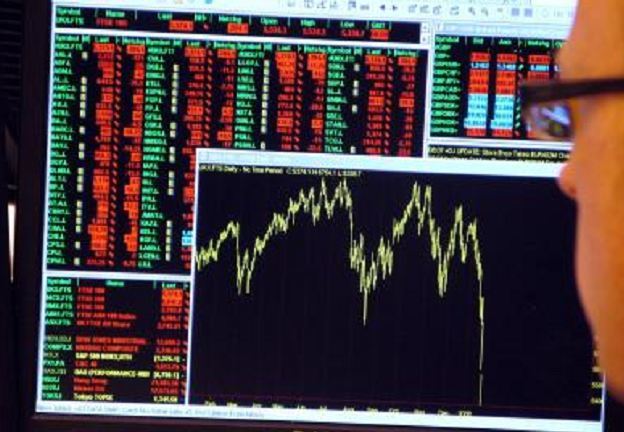 Energy Transfer Partners said it would sell its 68.42% stake in its service station business to Sunoco for about $2.23billion.
Sunoco will pay Energy Transfer Partners about $2.2 billion in cash and issue about 5.7 million common units.
Both Sunoco and Energy Transfer Partners are owned by pipeline operator Energy Transfer.
Energy Transfer is to consolidate its retail business under the Sunoco brand and for it to become one of the leading wholesale fuel and retail marketing platforms in the US.
Sunoco, distributes motor fuels across more than 26 states in the east, midwest and southeast regions of the United States
Recommended for you

The Megawatt Hour – Episode 1: Storing energy in electron time machines