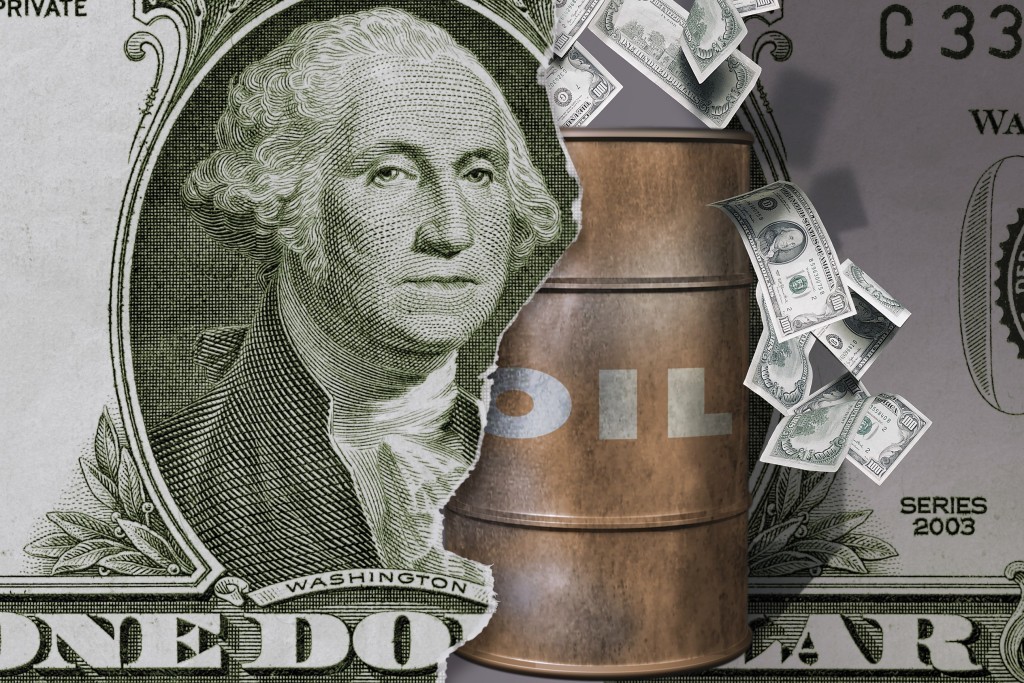 Saudi Arabia's government has reiterated its commitment to work with OPEC members and other producers to stabilise the oil market.
The country strives to "cooperate with all oil producers and exporters, from inside and outside of OPEC, to preserve the stability of the market and prices," Saudi Arabia's cabinet said in a statement on Monday following its weekly meeting.
Saudi Oil Minister Ali al-Naimi said on Thursday the kingdom is working with members of the Organisation of Petroleum Exporting Countries and countries outside of the group to see a stable oil market.
"They have always said they would cooperate if non-OPEC joins," Miswin Mahesh, an analyst at Barclays in London, said by e-mail.
Threatened by surging output mainly from North America and Russia, OPEC has been pumping above its target for 17 months as it seeks to take market share from higher-cost producers.
Oil fell amid a broader commodity rout while Venezuela predicted prices may tumble to the mid-$20s a barrel unless OPEC tackles the global surplus.
West Texas Intermediate futures for January fell as much as 3.6%, sliding with industrial metals such as copper, which dropped to the lowest since 2009.
Venezuela is urging OPEC to adopt an "equilibrium price" that covers the cost of new investment in production capacity, Oil Minister Eulogio Del Pino said Sunday.
Oil has slumped about 47% over the past year amid speculation a global glut will persist as OPEC continues to pump above its collective quota. The 12-member group meets Dec. 4 in Vienna to discuss the production ceiling as Iran signals its intention to boost output by 1 million barrels a day within five to six months of economic sanctions being removed.
"The structure of the oil market is weak and the heavy physical oversupply will make it difficult for crude to move higher when the rest of the financial complex is under pressure," said Olivier Jakob, managing director at Petromatrix, Switzerland.
Saudi Arabia and Qatar are considering Venezuela's proposal for an equilibrium price of $88 a barrel, Venezuela's Del Pino told reporters in Tehran. Iran wants members to make room for its increased production once sanctions are removed, the nation's Oil Minister Bijan Namdar Zanganeh said.
Recommended for you

Oil steadies after four-day surge as US product markets run hot