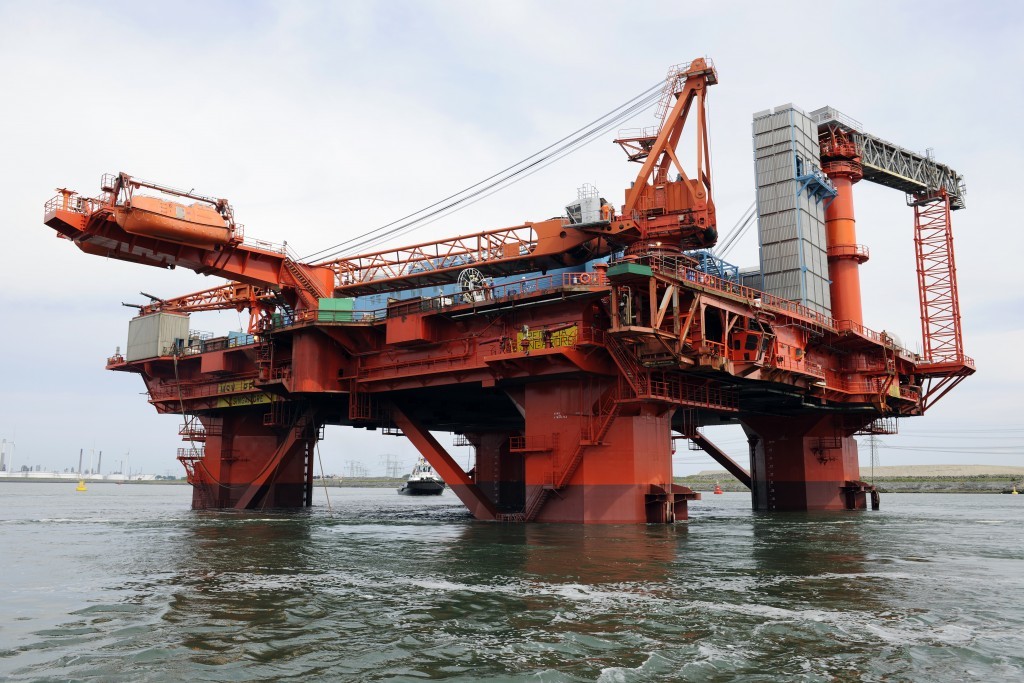 Prosafe, has raised NOK590million in a private placement of shares to bolster its balance sheet and improve cash flow.
The Norwegian firm conducted a private placement of 23,597,300 new shares, each with a par value of EUR0.25 at a subscription price of NOK 25 per share, representing a premium of 4.6% to the closing price. The shares representing almost 10% percent of the company's current share capital.
Prosafe is the world's leading owner and operator of semi-submersible accommodation vessels.
The company said the proceeds will further strengthen the company's ability to work proactively with all stakeholders, and allow it to be in a better position to execute on preferred initiatives in the near term challenging market.