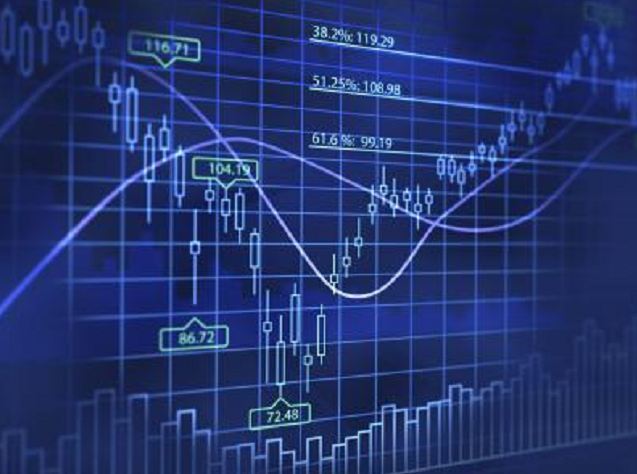 Oil prices bounced back today after hitting near-seven year lows, but mining stocks remained under pressure on the London market amid fears over the global economy.
Brent crude, the international benchmark, rose 18 cents to $40.6 in London, having slumped below $40 a barrel for the first time since February 2009 on Tuesday.
The FTSE 100 Index also steadied slightly after shedding 1.4% in the previous session, although it remained in the red for the fifth session in a row – down 4.7 points at 6130.5 – as the commodity price rout continued to hit miners.
Market analysts said fears remained over the cost of crude after OPEC failed to reach agreement on cutting production last week, while there will be little respite for metal prices as China and the global economy slows.
Michael Hewson, chief market analyst at CMC Markets UK, said: "It is slowly becoming apparent that the slide in commodity prices could well turn into a more prolonged slump."
In London, Anglo American suffered further heavy share losses, down another 13% after Tuesday's 12% plunge after it suspended its dividend and unveiled a major overhaul, including around 85,000 job losses.
Its shares were 43.1p lower at 280.6p, while a raft of fellow mining giants also littered the fallers board.
Stagecoach was sharply lower in the FTSE 250 Index, down 14% or 50p to 306.1p, after it downgraded its full-year guidance amid a drop in demand for public transport in big cities since last month's terrorist attacks in Paris.
Recommended for you

233 years of rig contract backlog added in 2021 as Brent price climbs