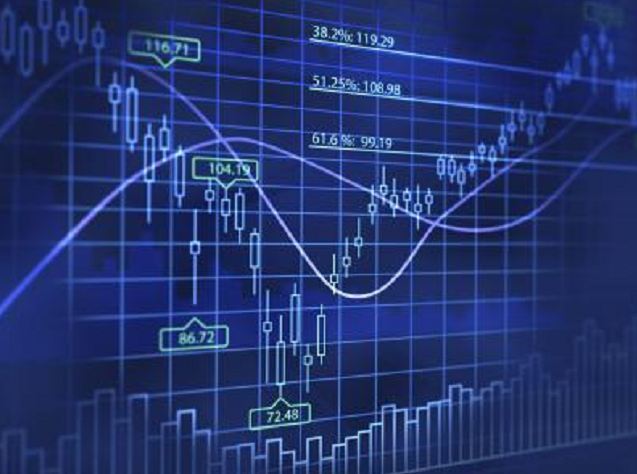 Morgan Stanley plans on winding down a group that develops and structures North American solar projects as part of a plan to reduce up to 25% of jobs in its fixed income business, according to reports.
The company is reducing its staffing numbers by around 1,200 workers across the globe.
A source told Reuters the losses include around 470 front office employees in its fixed income business.
It comes as the bank looks to scale back its commodities business, including its solar group, as it feels the pressure of regulators to reduce risk.
Earlier this week the company said it would face a $150million charge in the fourth quarter related to the job cuts.
Morgan Stanley agreed in May to sell its physical oil business, the largest and oldest on Wall Street, to Castleton Commodities International.
Recommended for you

BP eyeing more growth in offshore wind portfolio, says UK boss