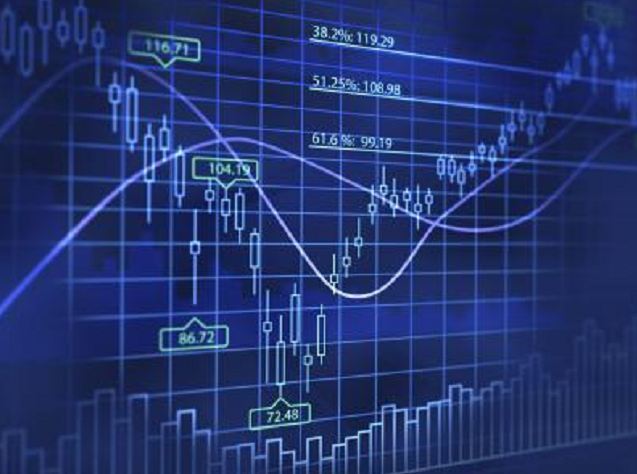 US stocks posted moderate gains, recovering a small portion of the big losses recorded late last week.
Energy stocks continued to fall as the price of oil fell.
Hospital operator Tenet Healthcare rose 11% on Monday after it renewed a contract with health insurer Aetna.
Crude fell another 1%, nearing levels not seen since the financial crisis, and oil company shares slid. Newfield Exploration dropped 4% and ConocoPhillips fell 2%.
The Dow Jones industrial average rose 122 points, or 0.7%, to close at 17,251.
The Standard & Poor's 500 index rose 16 points, or 0.8%, to close at 2,021. The Nasdaq composite gained 46 points, or 0.9%, to close at 4,962.
Bond prices rose. The yield on the 10-year Treasury note fell to 2.19%.
Recommended for you

Market Wrap: Recession concerns push oil lower and whipsaw stocks