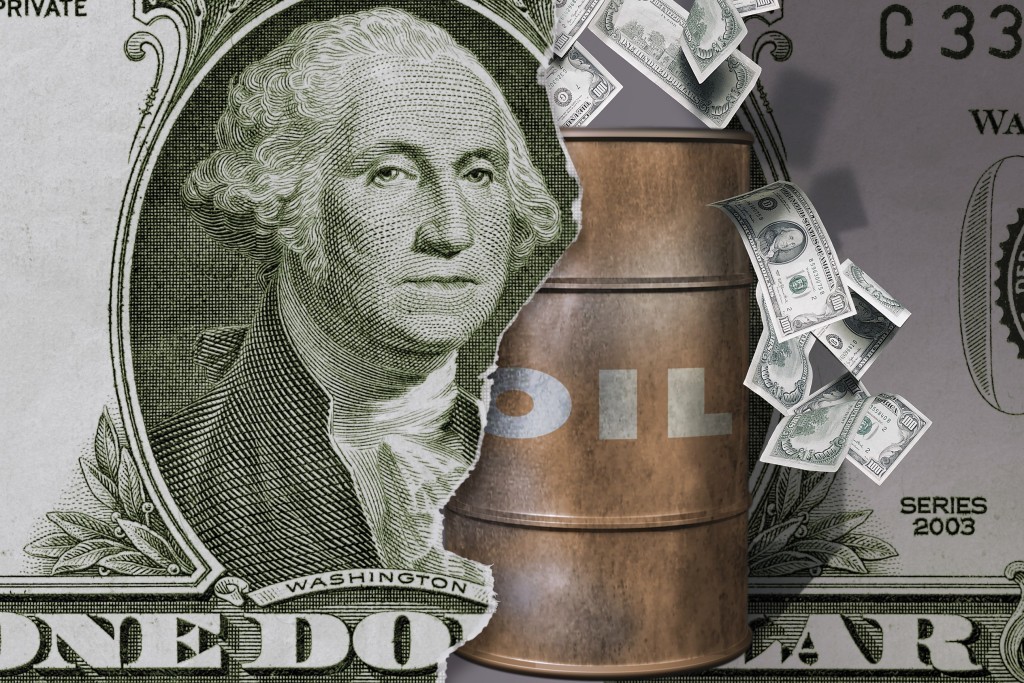 Investors in the pound have waited more than six years for the Bank of England to raise interest rates and bolster the UK currency.
With money markets signaling no move next year, it looks like they may have longer to wait.
The central bank has held its key rate at a record-low 0.5 percent since March 2009 and forward contracts based on the sterling overnight index average, or Sonia, aren't fully pricing in a quarter-point rate increase until January 2017, data compiled shows.
Speculation that rates will remain low as policy makers attempt to boost inflation is being underpinned by oil prices that dropped to an 11-year low this week, helping to push the pound to its lowest level versus the dollar since April.
That policy outlook contrasts with the Federal Reserve, which earlier this month raised U.S. interest rates for the first time in almost a decade.
"The Bank of England has recently created more of a divergence in policy expectations between itself and the Fed and that's weighing down more on cable," said Lee Hardman, a London-based currency strategist at Bank of Tokyo-Mitsubishi UFJ Ltd., referring to the pound-dollar exchange rate.
BOE officials "appear to be utilizing this drop in oil to buy them more time before raising rates. The fundamentals are quite similar to the U.S., but obviously a lot less decisive."
The pound rose 0.1 percent this week to $1.4908 as of 1:02 p.m. in London on Dec. 24. It dropped as low as $1.4806 on Dec. 22, the lowest since April 15.
Sterling depreciated 0.7 percent to 73.44 pence per euro, having touched 74.16 pence on Dec. 22, the weakest level since Oct. 15.
U.K. government bonds fell this week, sending the 10-year yield up nine basis points, or 0.09 percentage point, to 1.92 percent.
The 2 percent gilt due in September 2025 dropped 0.8, or 8 pounds per 1,000-pound face amount, to 100.70.
Still, gilts this year have outperformed German securities, the euro-area's benchmark sovereign debt, returning 0.6 percent through Wednesday, according to Bloomberg World Bond Indexes. Germany's bonds earned 0.4 percent, while US Treasuries gained 0.9 percent.
Recommended for you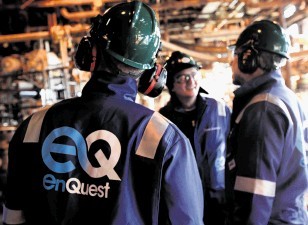 EnQuest more than doubles profits on high oil price