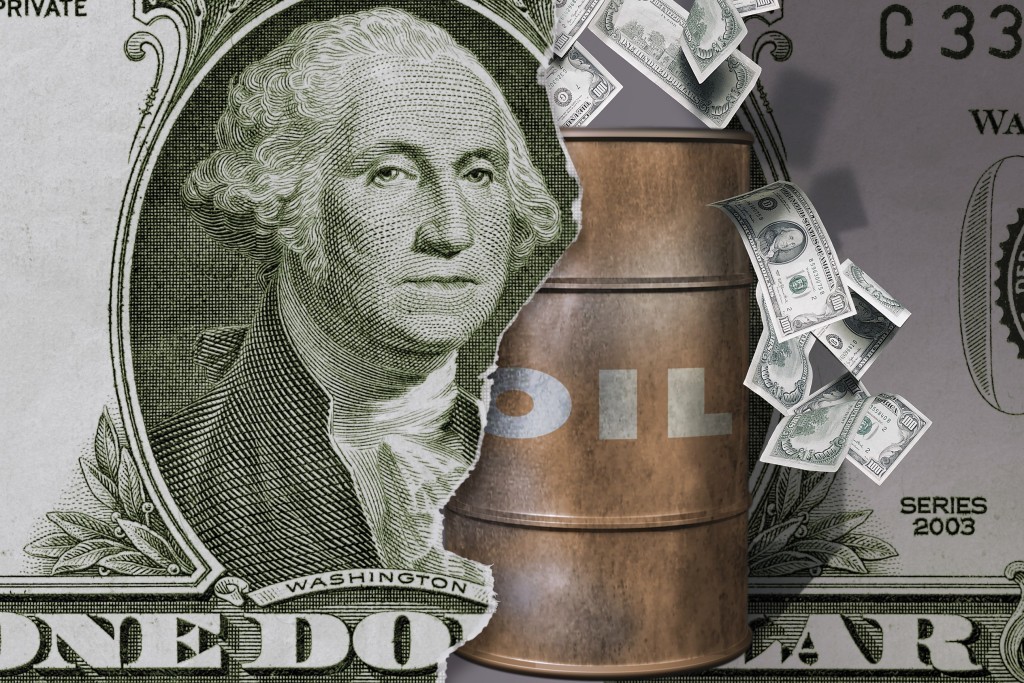 The London market drifted downwards, after warnings from the head of the International Monetary Fund (IMF) that global growth next year would be "disappointing and uneven".
IMF managing director Christine Lagarde said the prospect of further interest rate hikes in the US and an economic slowdown in China contributed to uncertainty and helped slow worldwide growth.
The FTSE 100 Index fell 32.3 points to 6281.2, amid thin trading and little corporate or economic news following the Christmas break.
Ms Lagarde added the financial sector in many countries still has weaknesses and financial risks are rising in emerging markets.
Germany's DAX is 0.6% lower, while the Cac 40 in France is flat.
The pound is largely unchanged against the US dollar at 1.48, with little economic data to trade on. Sterling is flat against the euro at just under 1.36.
Brent Crude gave up yesterday's gains falling 77 cents to 37.02 US dollars, remaining close to an 11-year low hit earlier this month.
Oil prices are on course to fall by more than a third this year as big suppliers such as Saudi Arabia and Russia have continued pumping crude in a bid to defend their market share. Meanwhile,
US oil output has been resilient despite the low prices and much of the excess has gone into storage.
BP was 4.8p lower to 356.2p, while Royal Dutch Shell was down 4.5p to 1574.5p.
Online grocer Ocado was the biggest faller in the FTSE 250, down almost 5%, or 15.3p, after US rival Amazon said it will expand the range of its UK delivery service for households goods and groceries as it prepares to take on supermarkets in the new year.
Online retailer Amazon's Pantry service – which was launched in Britain in November – will be beefed up in 2016, adding new product lines, said the firm's British boss Christopher North in an interview with The Guardian.
Customers can currently choose from 4,000 branded food and drink, pet and baby supplies and health and beauty products including including Heinz, Pantene and Nescafe.
But Mr North said Amazon will add "a lot more products" next year.
Back in the top flight, Sainsbury's was down 2.3p at 262.6p and Tesco was 0.4p lower to 150.8p.
Asia-focused banks Standard Chartered and HSBC were down 9.4p to 571.2p and 7.5p to 537.1p respectively, after China suspended three unnamed foreign banks from conducting some foreign exchange
business until the end of March, according to news agency Reuters.
The report said included among the suspended services are liquidation of spot positions for clients and some other activities related to cross-border, onshore and offshore businesses.
The move comes after a series of steps taken by Beijing to keep the yuan stable since it devalued the currency in August.
Recommended for you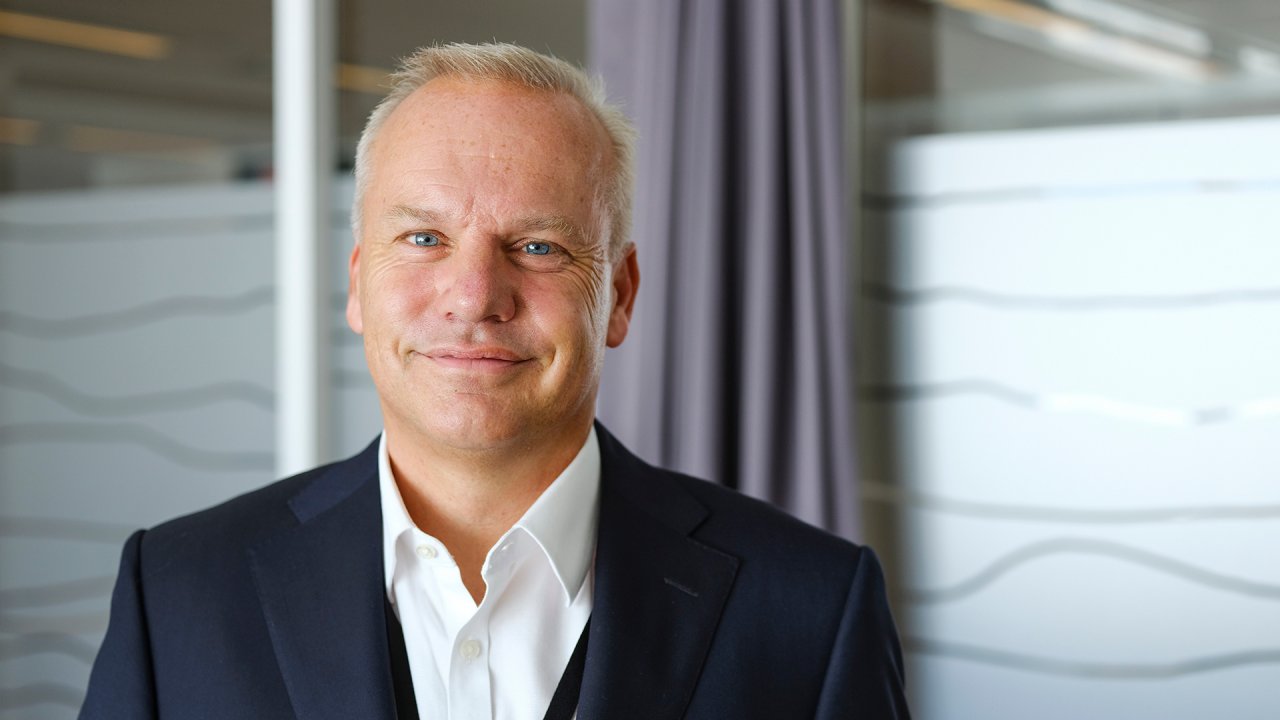 Equinor boss hails 'best' quarterly results since 2014