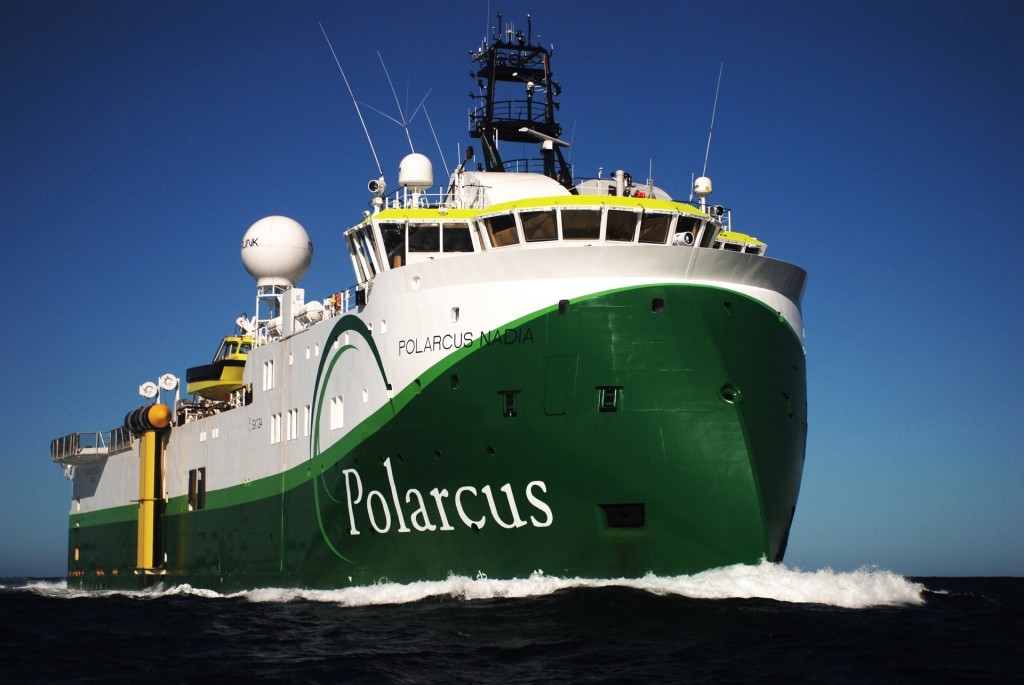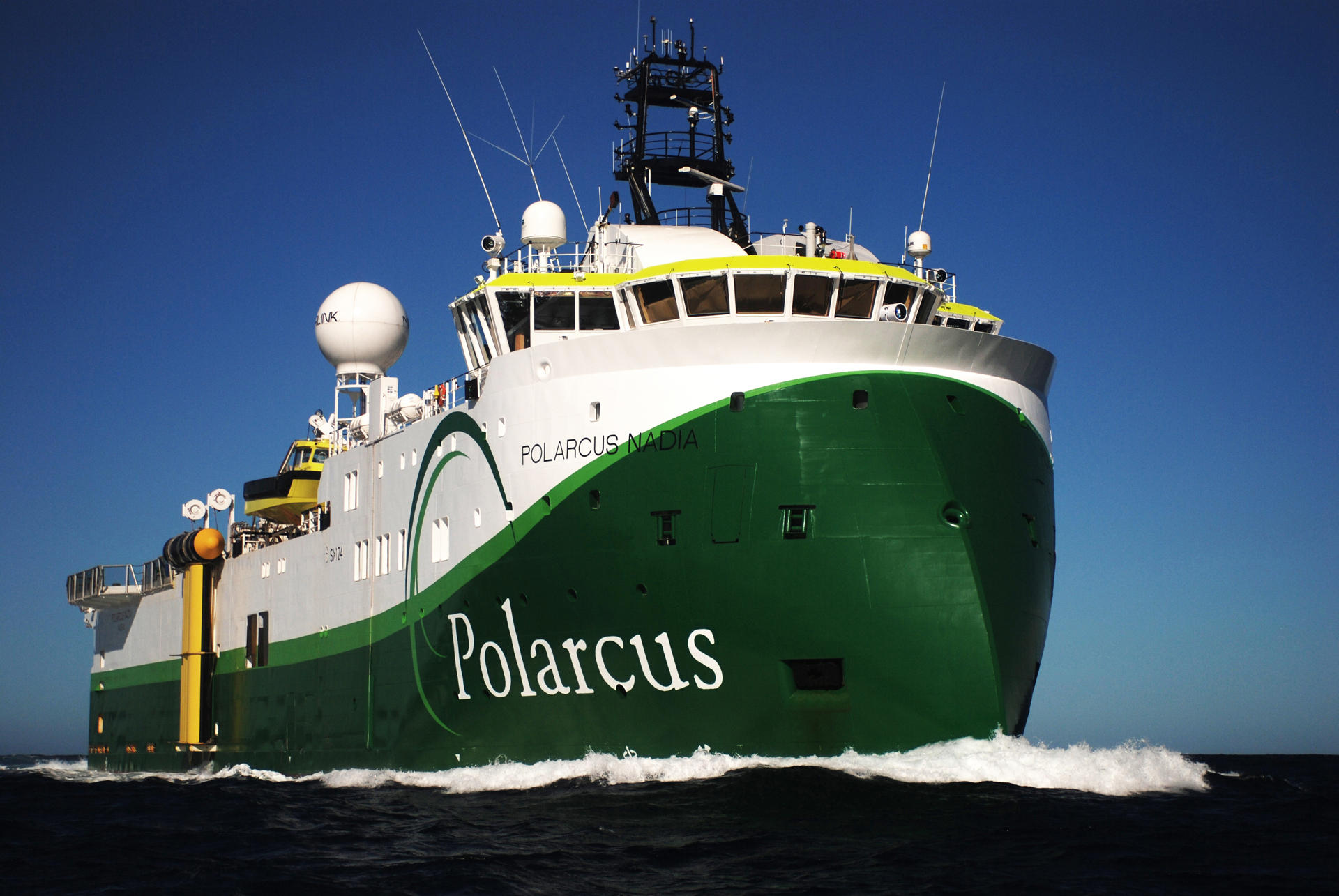 Seismic survey specialist Polarcus has received support from lenders for its proposed debt restructuring.
The seismic sector has been left reeling by the global oil downturn and Polarcus has entered into written agreements that commits stakeholders to support the restructuring that will reduce the company's debt level by as much as $280million. In addition, debt service payments during the next two years will be reduced by approximately $140 million.
The Dubai-headquartered company's bank facility is to be extended from 30 June 2017 to 30 June 2022. There will be no amortisation until January 1, 2018, while interest payments will continue as normal.
Certain terms and conditions of the bank facility, including the covenants, will be reset to take account of the current market environment.
The restructuring provides that all trade creditors of the company and its subsidiaries will continue to be paid in full.
The proposed restructuring is subject to the approval of an EGM, scheduled for January 27, where a majority of the shareholders present and voting must vote in favour of the proposal.
Last month, Norway's Dolphin Group ASA, has filed for bankruptcy after a restructuring deal failed to materialise.
Recommended for you

Updated: Court rejects Hurricane Energy's restructuring plan